Continuing Education Credit
The DSA has partnered with Baldwin Wallace University to offer Continuing Education Credit for those attending the conference.
To register, attendees can add this option at time of registration. Tuition is $195 and is not automatically included in the conference fee.
Baldwin Wallace staff will contact you in December to arrange the final details.
Course description:
The Dalcroze Society of America National Conference is a three-day event with sessions presented by the foremost Dalcroze educators in the country. Participants will attend sessions in Dalcroze Eurhythmics, solfège, improvisation, pedagogy, and curriculum development. Sessions focus on applications of teaching Eurhythmics in public schools, private lessons, or a University setting. Participants will also be introduced to applying the principles of the Method to teaching senior citizens and dancers. There will be a special DEI presentation for all participants, and the Conference will be capped with an in-depth presentation on African
drumming techniques.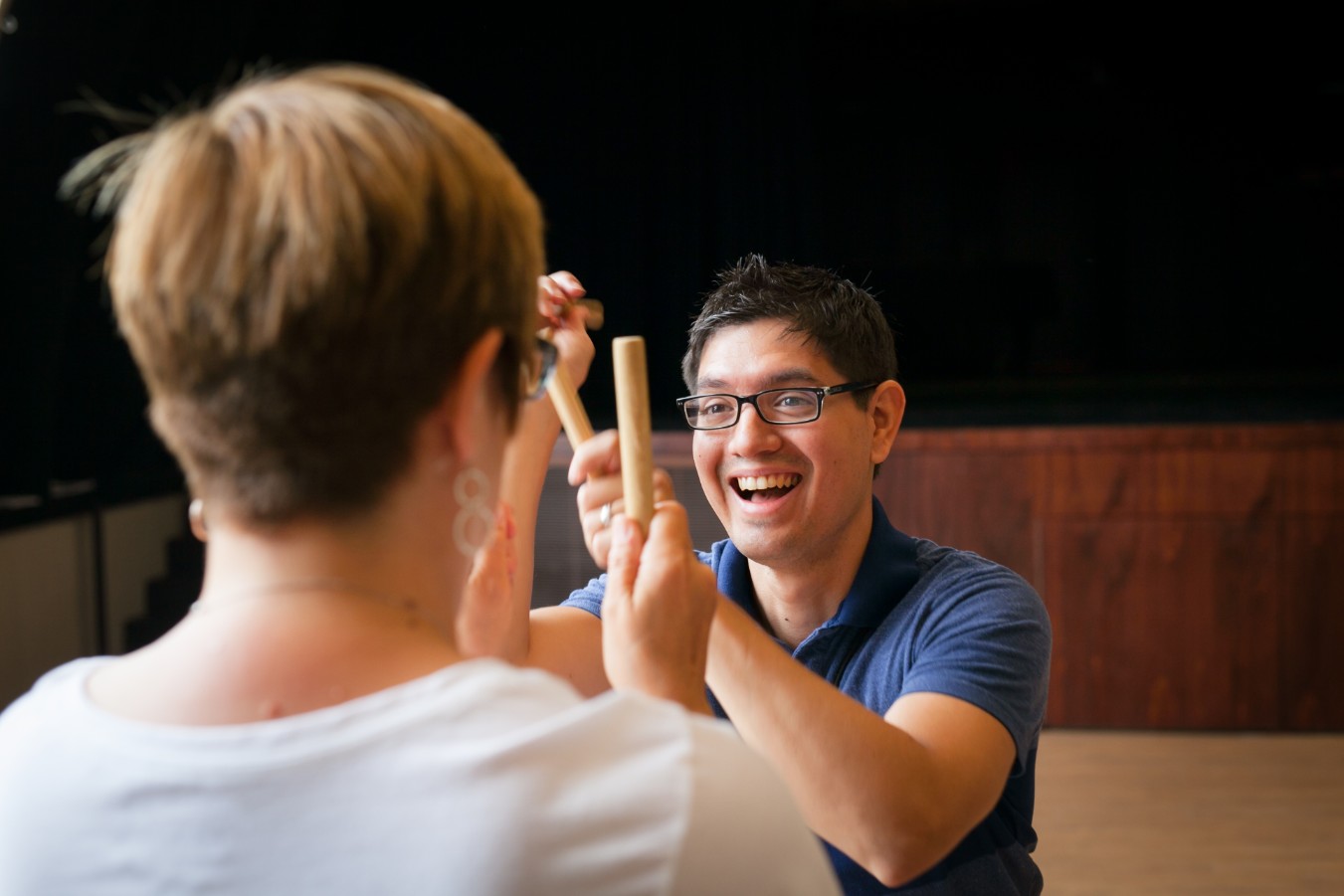 If you are a BW Student/Faculty/Staff member seeking Continuing Education Credit, please contact us to register. (Unfortunately, the credit option cannot be added at time of registration.)
If you've already registered for the conference and would like to add on the Continuing Education Credit, contact us at conference@dalcrozeusa.org