Dalcroze in the Choral Classroom
Tuesday, September 13 • 7–8pm ET / 4–5pm PT
How can choral teachers introduce motion into their rehearsals? 
Greg Ristow will explain
 how to
 use movement from 
e
urhythmics and vocal pedagogy to enhance
the singing, learning
,
 and community experience of making music
together.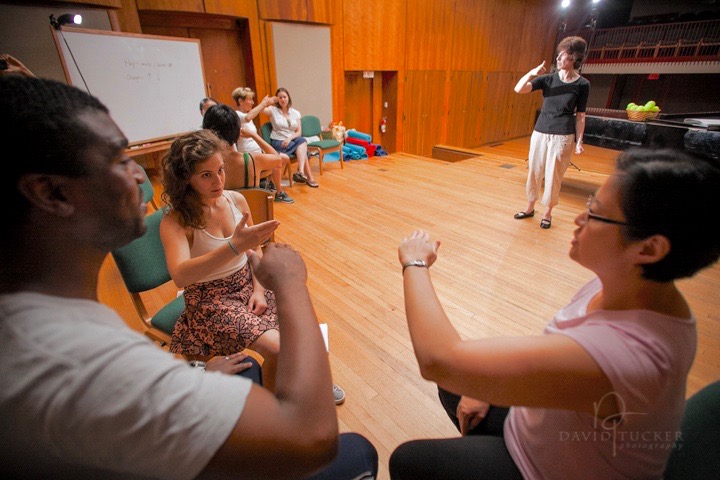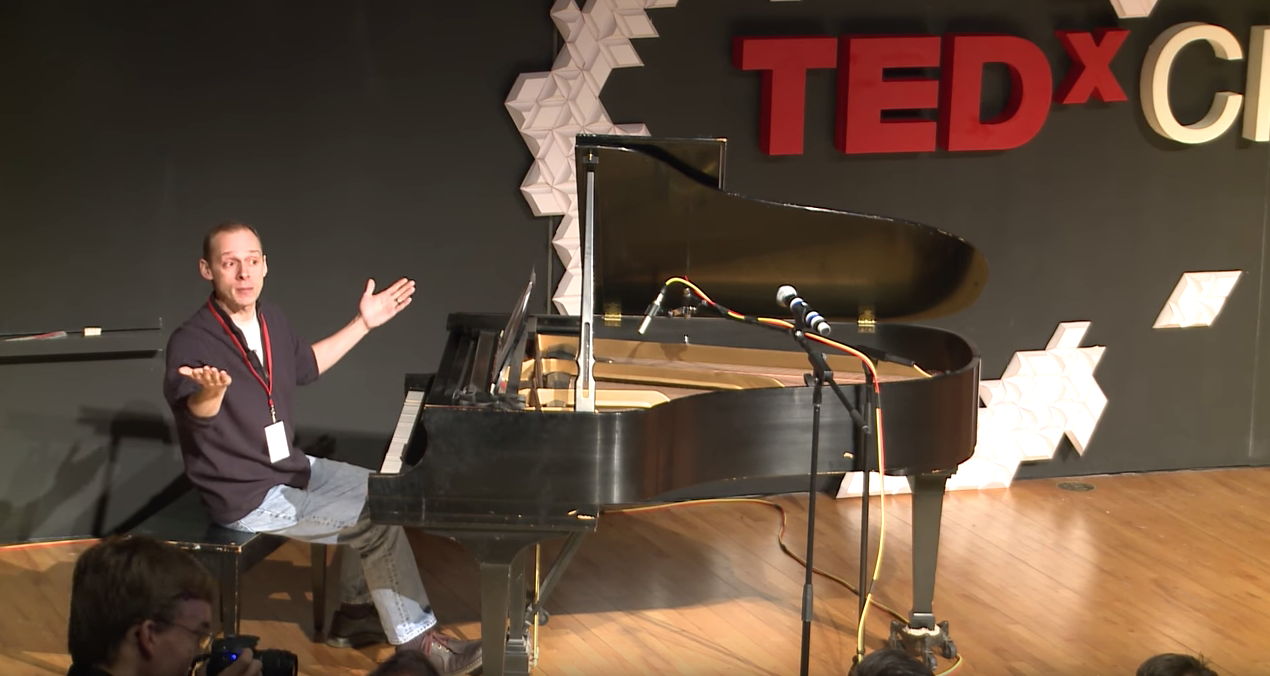 Using Eurhythmics with Teens
Wednesday, October 12 • 7–8pm ET / 4–5pm PT
Dalcroze Eurhythmics isn't just for an elementary school general music class. Guided by Stephen Neely, learn how middle- and high-school students can benefit from music and movement education to build self-confidence and inspire musicianship.

The Mystique of Plastique Animée
Monday, November 14 • 7–8pm ET / 4–5pm PT
Plastique animée is an artistic exercise in moving to music where participants embody or "become" a piece of music, using gesture and movement to reflect specific musical elements. Adriana explains how she leads her adult students to draw purposeful connections between music and movement—and deepen their understanding of a piece.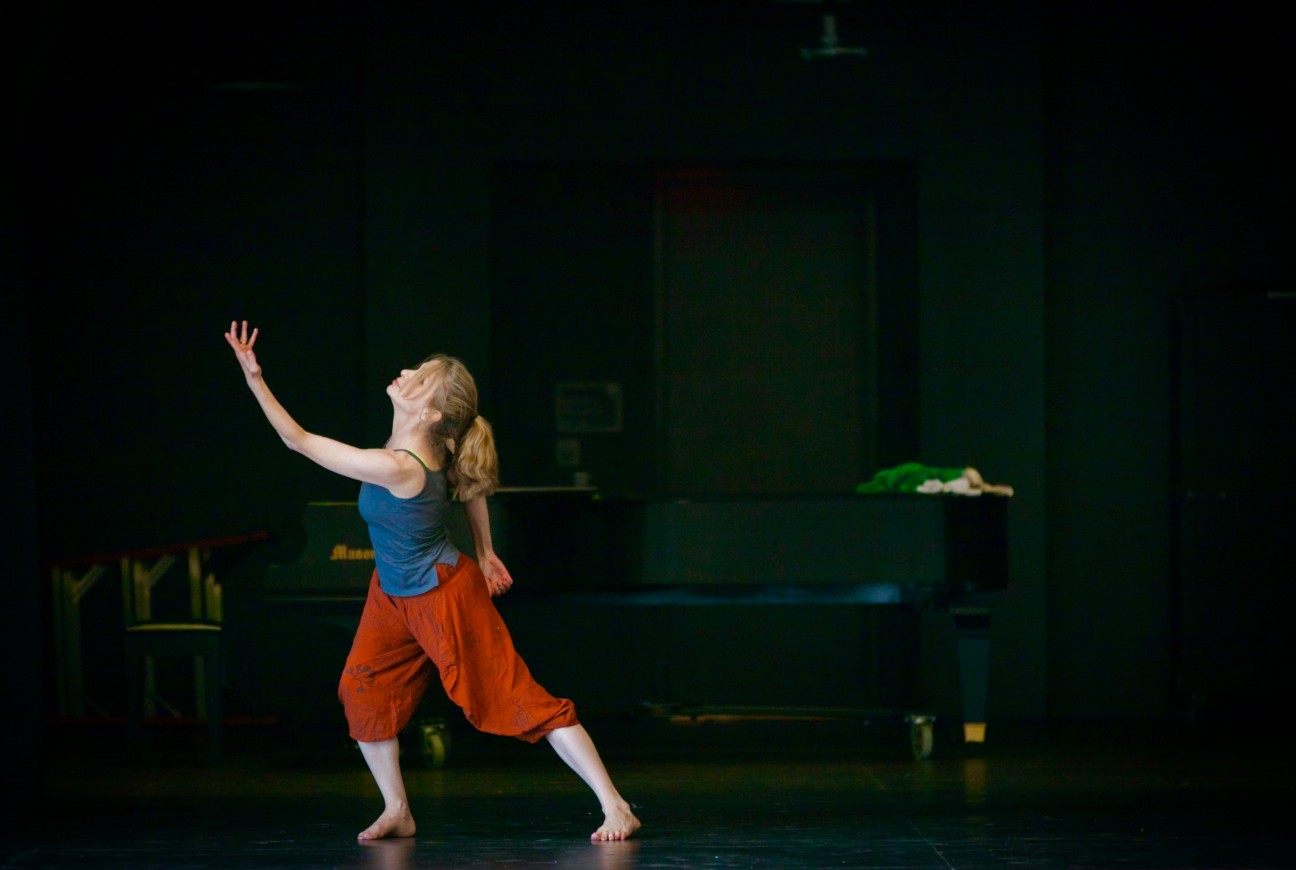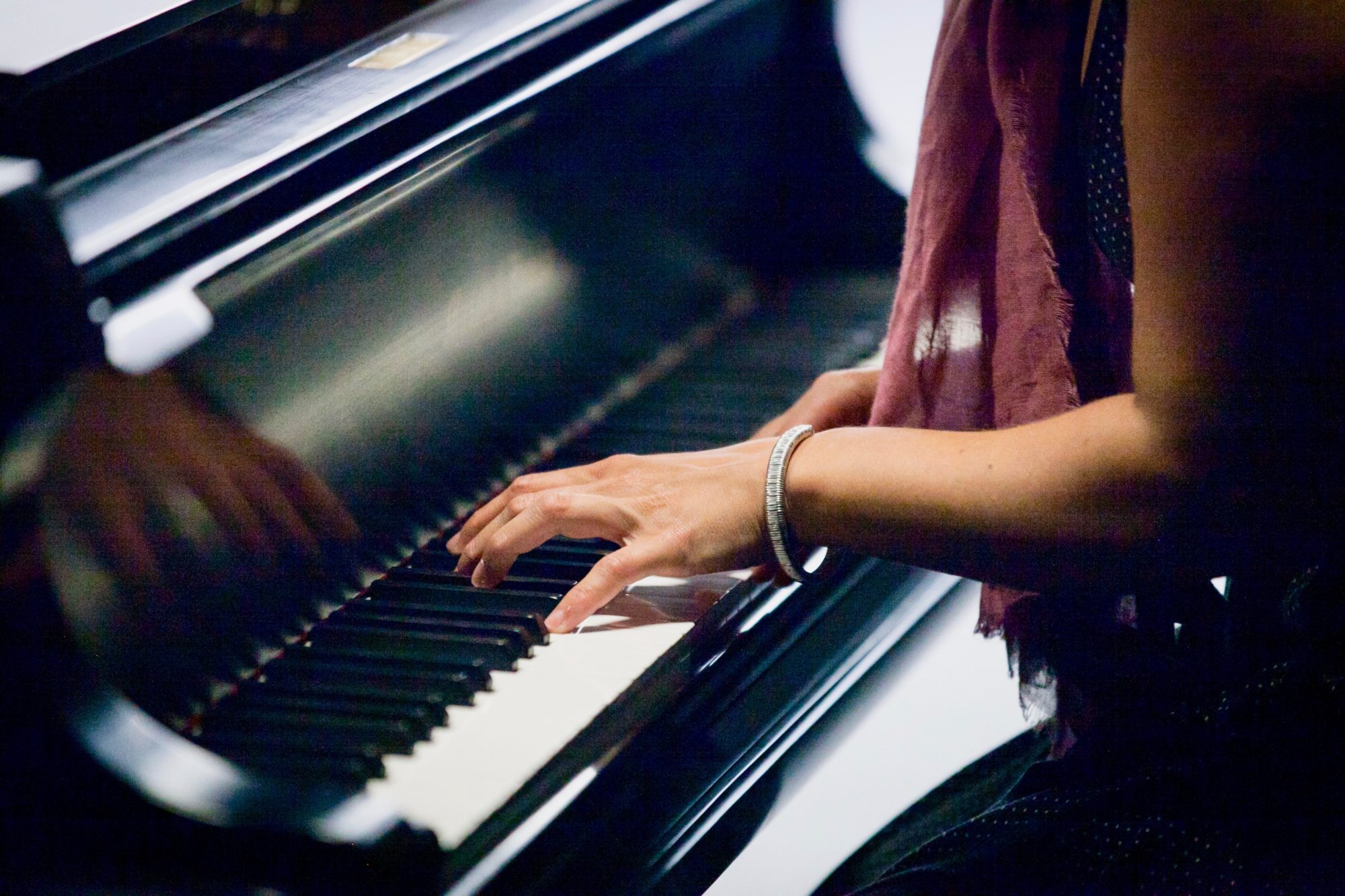 Michael Joviala & Leslie Upchurch
Piano Improvisation for All Levels
Thursday, December 8 • 7–8pm ET / 4–5pm PT
Does improvising at the keyboard make you nervous? In Leslie Upchurch's breakout room, you can learn tips and tricks to get your beginning improv up and running in no time. Already have improv experience and looking for new ideas? In Michael Joviala's breakout room, follow a series of prompts designed to help you find your own voice. Participants have the option to self select into either instructor's breakout room.
Tickets
$20 Regular Admission
$15 DSA Members
Free for DSA Student Members
*Must be registered and logged in
The DALCROZE LAB is a virtual forum for educators to explore the process and pedagogy of Dalcroze Education from anywhere. This season features presentations by master teachers using Dalcroze in their work and sharing their expertise.
Can't join us in real time? Selected on-demand recordings are available in the Dalcroze USA Online Store.