Are you looking for ways to support the work of the DSA? Consider our volunteer opportunities, joining the Dalcroze Leadership Initiative, or starting your own DSA chapter.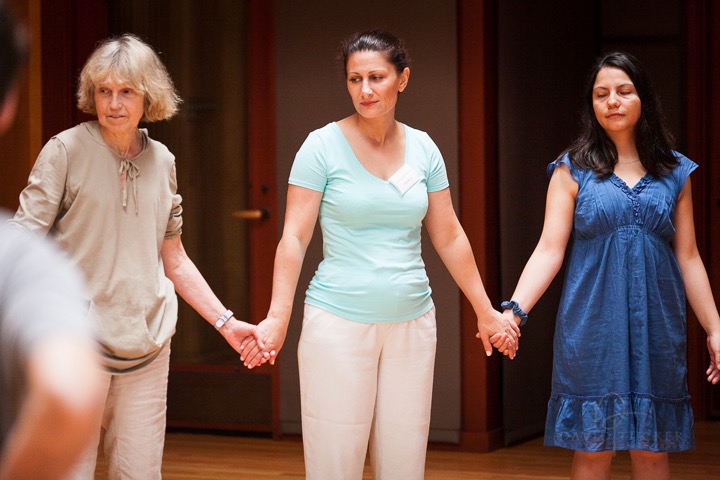 Add your voice to the Dalcroze community by contributing your time and energy toward one of these causes.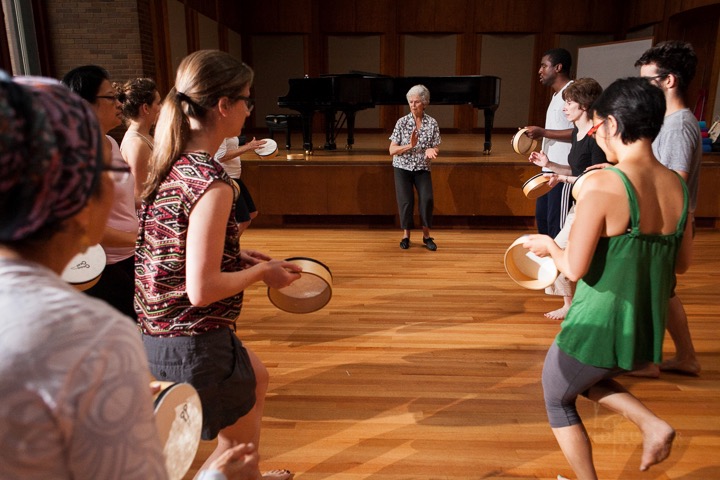 The Dalcroze Leadership Initiative (DLI) brings qualified Dalcroze educators together with event producers so they can provide workshops and classes across the USA, helping more and more teachers and students discover Dalcroze Education.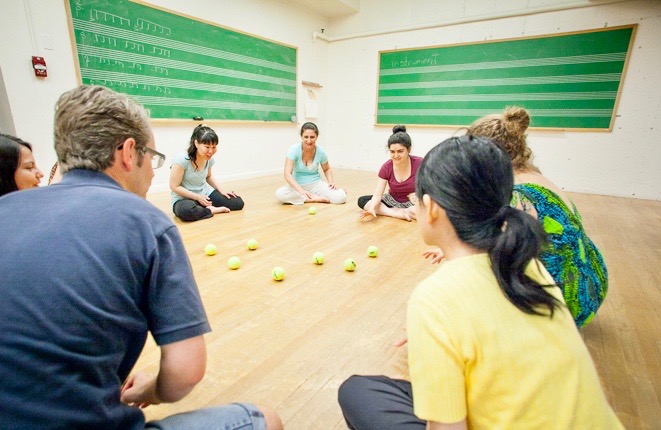 Are you ready to start a chapter of the DSA in your area? Follow this step-by-step guide for formal recognition of your charter.