Teaching and educational resources for the Dalcroze community to engage, inform, and inspire, including a blog, videos, lesson plans, publications, and more.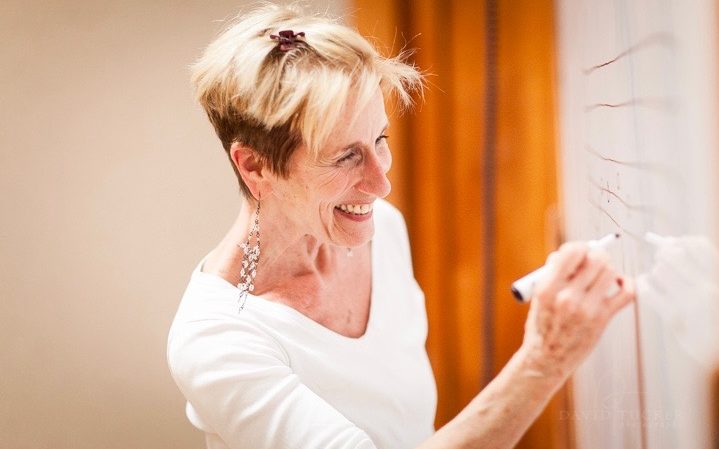 The DSA Blog features excerpts from publications, member contributions, and new articles written about Dalcroze Education on a variety of topics.
Join the DSA
Support the work of the DSA by becoming a member.