Meet the DSA Board of Trustees.
Updated November 11, 2022
The Dalcroze Society of America is a membership association governed by a Board of Trustees. On the membership's behalf, the Board envisions the DSA's future and enacts policies to ensure that its programs fulfill its stated purpose and meet the community's evolving needs. The board meets once a month. For more information, please contact boardchair@dalcrozeusa.org.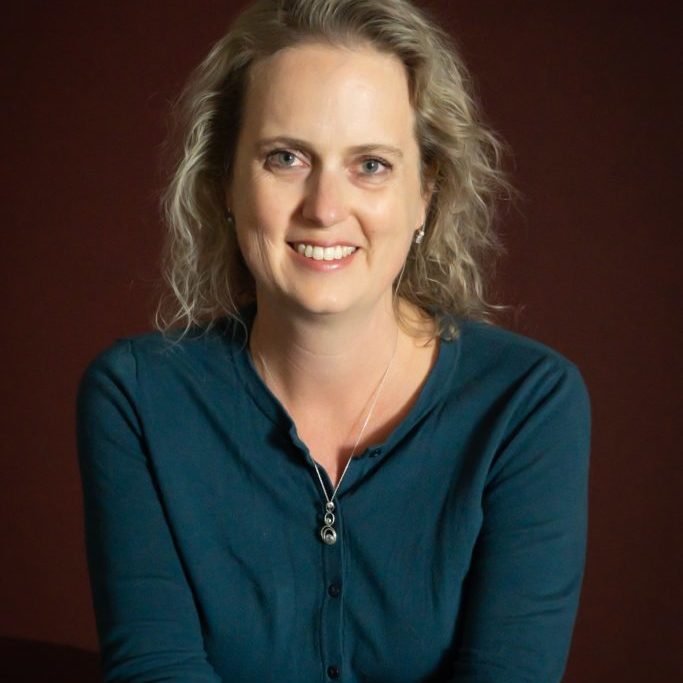 Lori Forden
Board Chair
Lori Forden is a public school teacher in Colorado where she teaches Kindergarten through 8th grade. Lori is currently pursuing her Dalcroze License at the Dalcroze School of the Rockies.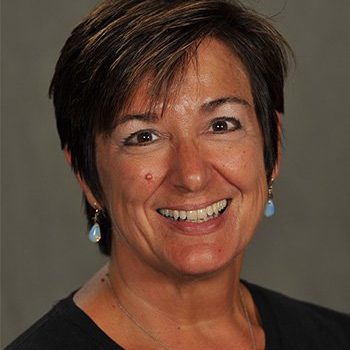 Mary Dobrea-Grindahl
Vice Chair
Mary Dobrea-Grindahl is Professor Emeritus of piano at Baldwin Wallace University where her responsibilities include teaching private piano, piano pedagogy, eurhythmics and solfège. She holds the Diplôme supérieur from l'Collège de l'Institut Jaques-Dalcroze.
Lauren Hodgson
Secretary, Chair of National Events Committee
Lauren Hodgson is a Dalcroze educator and pianist in Cleveland, Ohio. She oversees the Dalcroze program and maintains a private piano studio at the Baldwin Wallace Community Arts School and is on the summer faculty at the Dalcroze School of the Rockies Dalcroze Academy.
Kent Cleland
Treasurer, Chair of Finance Committee
Kent Cleland, Ph.D., SFHEA, has been a Professor of Music Theory at the Baldwin Wallace Conservatory of Music since 1999. One of his research specialties is aural skills pedagogy. He has co-authored a university-level aural skills textbook (with Mary Dobrea-Grindahl) which is now in its third edition, and he was co-Editor and contributor to the Routledge Companion to Aural Skills Pedagogy. He continues to research, teach, and perform.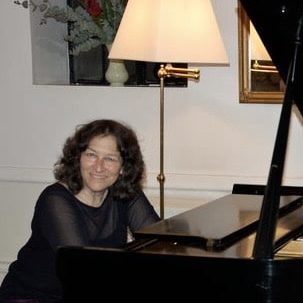 Ruth Alperson
Trustee
Ruth Alperson is Dean Emerita of the Hoff-Barthelson Music School in Scarsdale, New York, where she directed the Dalcroze Teacher Training Program. She holds the Licentiate from The Dalcroze Teachers Training Course, London, England, and the Diplôme Supérieur. Dr. Alperson is a member of the Scientific Committee of the International Conference of Dalcroze Studies (ICDS) and has given Dalcroze workshops internationally.
Patrick Cerria
Trustee
Patrick Cerria is a Music Educator and  Education Consultant in New Jersey. After working as a recording and touring musician, he has been in music education for the past two decades. He has taught in schools that serve inner city students, children with behavioral and emotional issues, and has worked in alternative education with at risk populations.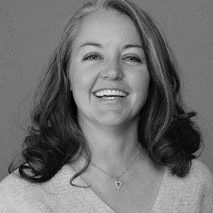 Katie Couch
Trustee, Chair of Publications Committee

Colorado native Katie Couch (BM, MME) earned her Dalcroze Certificate and License from the Dalcroze School of the Rockies, studying from 2010-2015. She is currently working along the Front Range as a Dalcroze teacher, piano teacher, and a freelance pianist. Katie studied at the Institut Jaques-Dalcroze from 2016-2017, working towards the credential of Diplôme Supérieur.
Cynthia Lilley
Trustee, Co-Chair of Governance Committee
Cynthia Lilley earned her Dalcroze License at Longy School. She lives in New York where she currently teaches at the Dalcroze School at the Lucy Moses School of Music and the Dalcroze Program at the Diller-Quaile School of Music. She is past president of the New York Chapter of the DSA. She is a composer of art songs.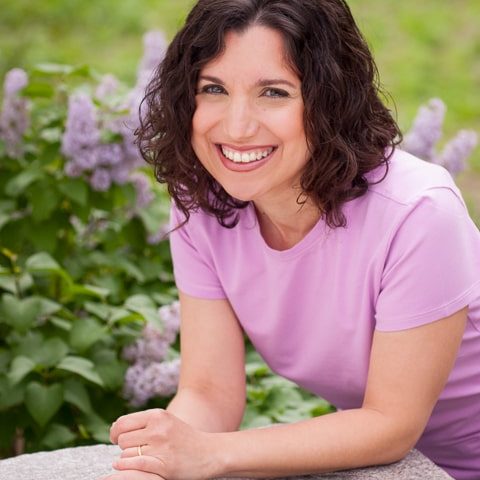 Melissa Tucker
Trustee
Melissa Tucker is on the Dalcroze faculty at Longy School of Music of Bard College and is also on the piano faculty of Concord Conservatory of Music. Melissa earned her Dalcroze Certificate and License from Longy with Lisa Parker and Anne Farber. She has also published articles on improvisation and Dalcroze Pedagogy in Dalcroze Connections and The American Dalcroze Journal.
Laura Wiebe
Trustee, Chair of Marketing Committee
Dr. Laura Wiebe is a versatile singer, conductor, pianist, and music professor. She currently serves as director of choral activities and Assistant Professor at the University of Minnesota Morris. As a Dalcroze educator, Laura serves on the faculty of the Online Conservatory of the National Children's Chorus and as instructor at the Interlochen Arts Camp. Laura serves as editor of Recorded Sound Reviews for the ACDA Choral Journal.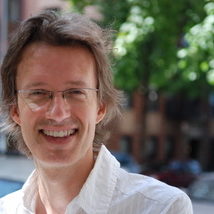 Michael Joviala
Ex officio, Chair of Professional Development Committee
Michael Joviala teaches at the Lucy Moses School of Music and Dance, the Diller Quaile School of Music and Columbia University in New York City. He is the music director of the improvisation collective Loco Motors, and is a candidate for the Diplôme Superiéur at the Institut Jaques-Dalcroze in Geneva, Switzerland.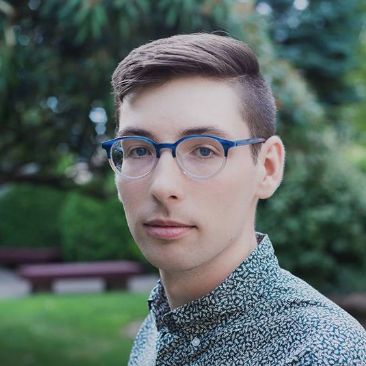 Alex Marthaler
Ex officio, Executive Director
Alex Marthaler is a composer, pianist, and educator in Pittsburgh, PA. He is a pianist for modern dance and ballet classes at Point Park University and Carnegie Mellon University. Alex also teaches children's musical storytelling and improvisation classes, and teaches at Carnegie Mellon University.
Committees and Task Forces
Committees and Task Forces provide crucially important work for the DSA. We welcome any DSA member in good standing to serve on committees.
Committees and Task Forces
Professional Development Committee

Dalcroze for Children and Youth Subcommittee

Governance Committee
Finance Committee

Fundraising Subcommittee
Scholarships Task Force

Chapter Outreach Committee
National Events Committee
Publications Committee
Marketing Committee
Diversity, Equity, & Inclusion Committee
Council of Diplômés
Get Involved
Interested in becoming a board member? Find out what board service entails.
Email us at boardchair@dalcrozeusa.org for information regarding upcoming board vacancies or about serving on a committee.
Local Chapters leadership is also critical to the success of the DSA. Find information about their board members and activities on the local chapter webpages.