DSA-produced publications "Dalcroze Connections" and the "American Dalcroze Journal" feature articles and insight on Dalcroze Education.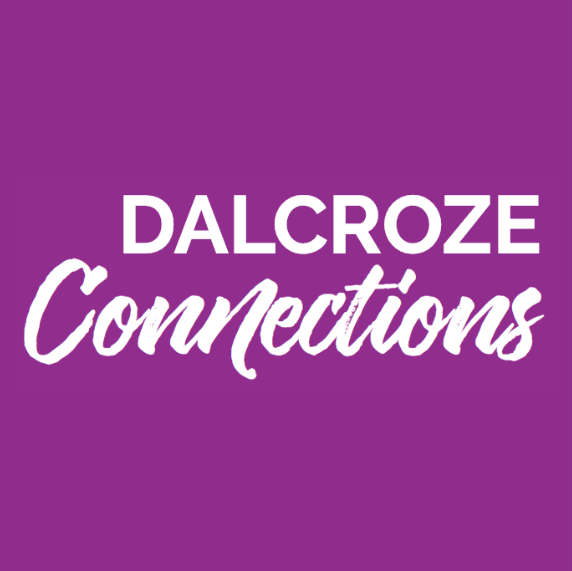 Read the magazine of the DSA, which features interviews, announcements, articles, and more for the Dalcroze community.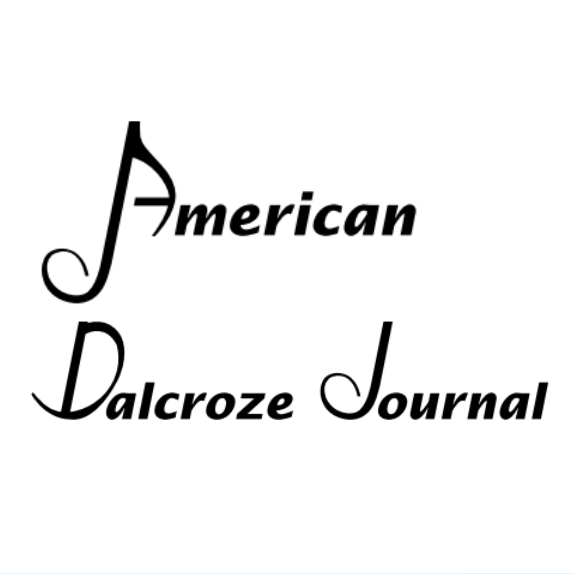 The "American Dalcroze Journal" archives contain digital versions of the DSA-produced journal, which ran from 1978 to 2016. Available free to DSA members.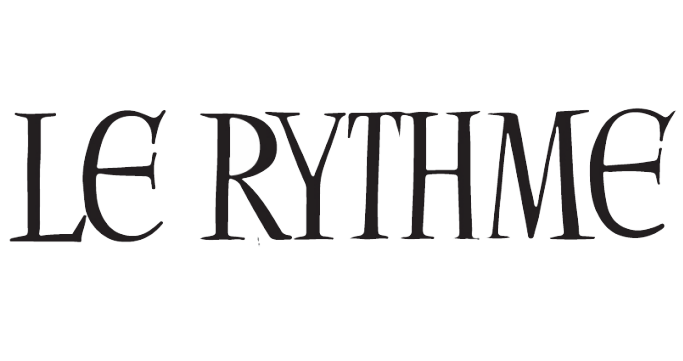 Published by FIER, "Le Rythme" presents scientific perspectives, artistic research, and theory from the international Dalcroze Education community.
Join the DSA
Support the work of the DSA by becoming a member.
Would you like to be a contributor?
View the publication submissions guidelines for authors.