Discover workshops and events, children's classes, international events, conferences, and find out how to organize a workshop.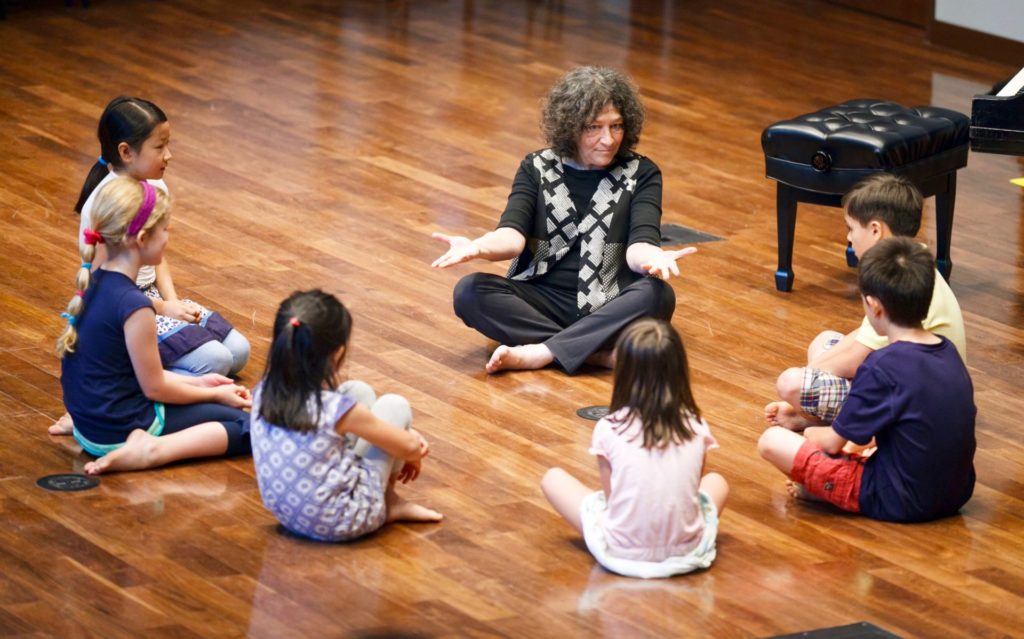 Find a class near you to give your child experience with Dalcroze Education and begin their musical awakening.

Stay in Touch
Join our email list to stay up to date with upcoming events.