2022 Virtual Town Hall
Jun 20, 2022 7:00PM—8:00PM
Location
Virtual Meeting via Zoom
Cost Free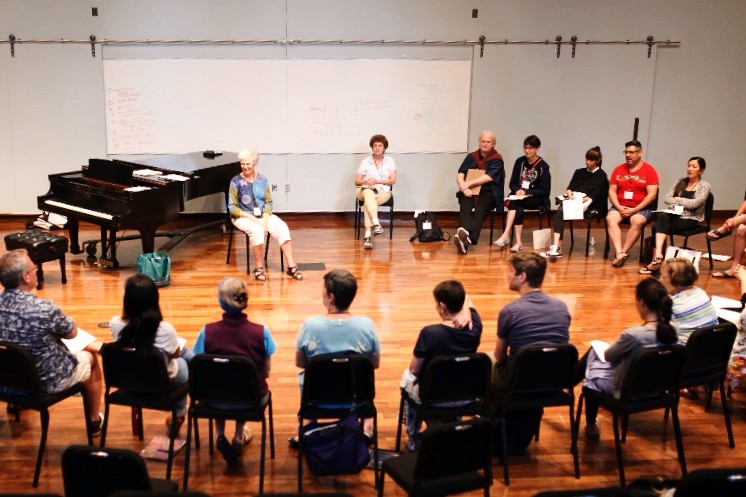 Hosted by the DSA Board of Trustees, this general meeting features a report on the progress of the DSA including strategic plans, financial and governance reports, DSA events, and more. Members join a conference call and have the opportunity to participate in the discussion.
At the meeting, we invite you to participate in a 2-Minute Share: in 2 minutes, share a Dalcroze-related experience from this year that made an impression on you (a class, a book, video, virtual workshop, etc.).
Attendees must register in advance. The meeting will take place over Zoom, and joining instructions will be emailed to participants a few days before the meeting.
Monday, June 20, 2022 7:00PM–8:00PM ET