"Chevalier" Viewing Party
Oct 28, 2023 9:00PM—11:00PM
Location
Online via Zoom
Cost Free
Event Contact Katie Couch | Email
Categories DSA Events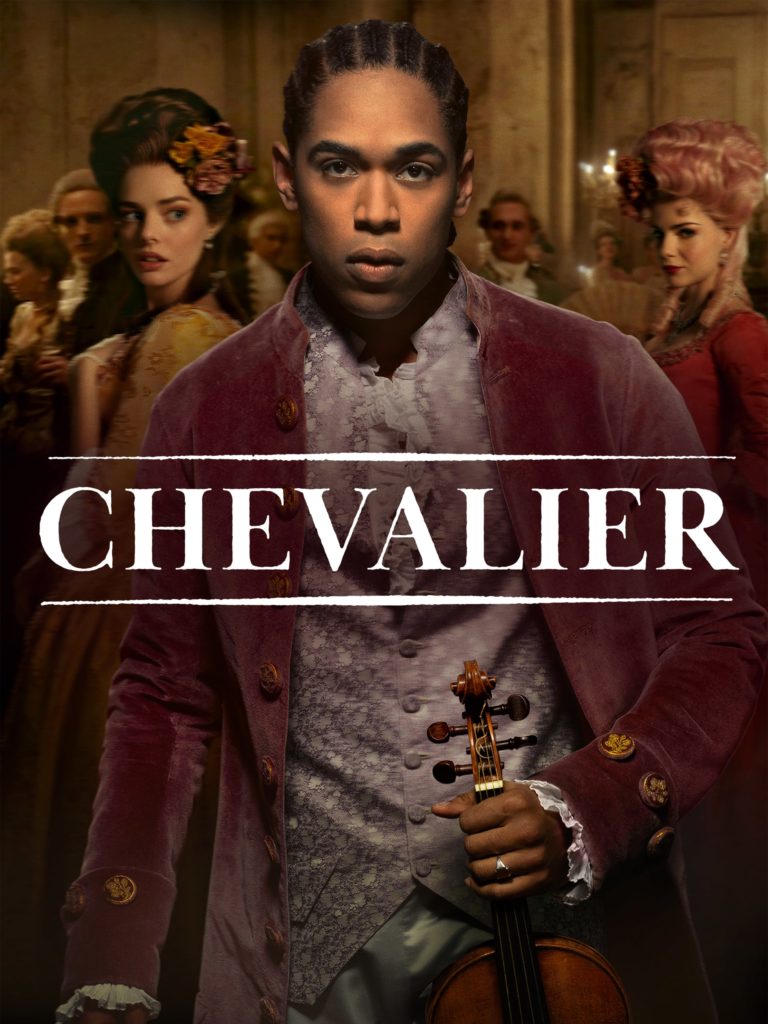 Join us for a Chevalier group watch!
If you're a fan of hidden history, biopics, or just like to watch historical dramas for the hair and costumes, join us on Zoom on Saturday, October 28, at 9pm ET for a group watch of the film Chevalier (2022)! The film is about Joseph Bologne, Chevalier de Saint-Georges (1745–1799), the preeminent Black European violinist and conductor of the late eighteenth century. I've been itching to watch this film ever since I saw the trailer for it. It's now available to stream on Hulu, and it can be rented on Amazon, Apple, and Vudu.
How does a group watch work over Zoom?
We'll all cue up the film to the same timestamp, then count down and hit play at the same time. We watch the film with our microphones off, camera optional, and live-react in the Zoom chat. Afterward, we open to discussion for a short while. And if you find there's much more to say, we welcome reviews and thinkpieces for our blog.
To register, email Katie Couch at katie@dalcrozeusa.org
Hope to see you on October 28th!