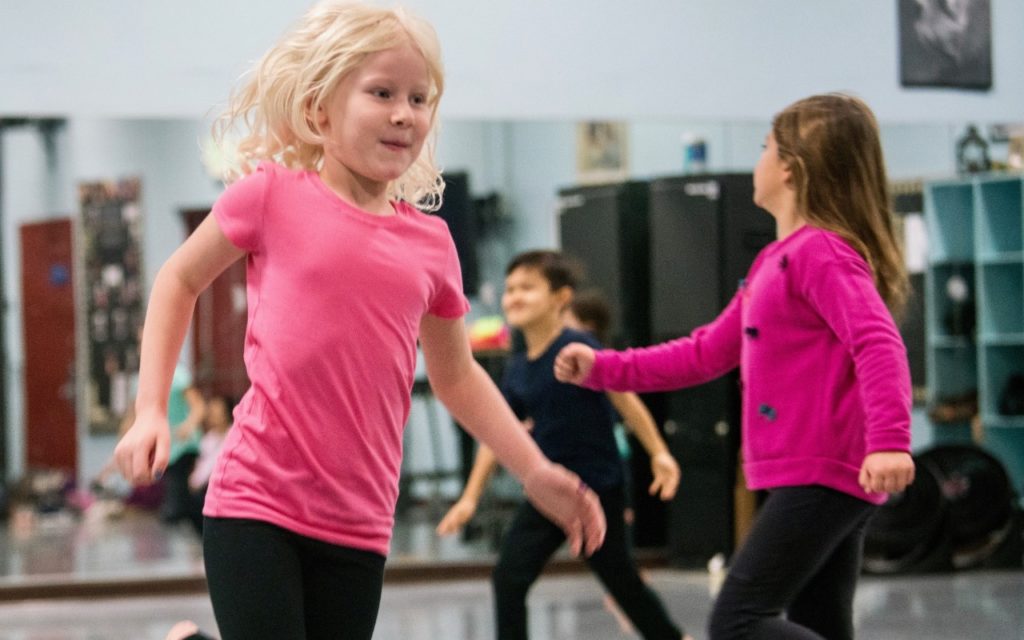 For over a decade, Mimi Hsu has taught classroom music at two New York City schools. She's eager to help you bring the power of Dalcroze education into your own teaching. Says Mimi, "Dalcroze can be applied to any music class in the K-12 school. It takes time, courage, willingness and effort. I've done many projects at these 2 schools in addition to classroom music teaching and I am happy to share what has worked for me!"
Tickets: click here.
CTLE credit available.
This event is part of a double header beginning at 1:00pm at the Kaufman Music Center with Dawn Pratson and Michael Joviala, from 1-3pm. Rehearsing the Unknown (Part 3): Collaboration between improvising musicians and dancers. Details on the way!