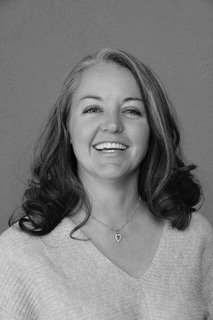 Sunday, October 2, 2022
3:00 PM 5:00 PM
Kaufman Music Center (map)
Rhythmic values can be described as simply longs and shorts, and these longs and shorts can combined into several different combinations, or 'rhythmic modes.' In this Dalcroze Eurhythmics workshop, where the body experiences music theory in movement and games, participants will discover and experience the four most common rhythmic modes in a joyful environment consisting of movement, group activities, and improvisation, with an ending application to a piece of composed music. A pedagogy talk-back will follow the eurhythmics session.
DSA members: $20
Non members: $35
Students: $10
Online Observation + Recording for 2 weeks: $15
---
Katie Couch (BM, MME) earned the Dalcroze Certificate (2013) and License (2015) from the Dalcroze School of the Rockies. During 2016-17, she studied at l'Institut Jaques-Dalcroze in Geneva, Switzerland, working towards the Diplôme Supérieur.
Currently, Katie works along the Colorado Front Range as a Dalcroze teacher for both children and adults. She is on the faculty of the Dalcroze School of the Rockies where she trains future Dalcroze teachers online in improvisation, solfège, and pedagogy. Katie also volunteers for several committees of the Dalcroze Society of America, most notably serving as chair of the Publications Committee.