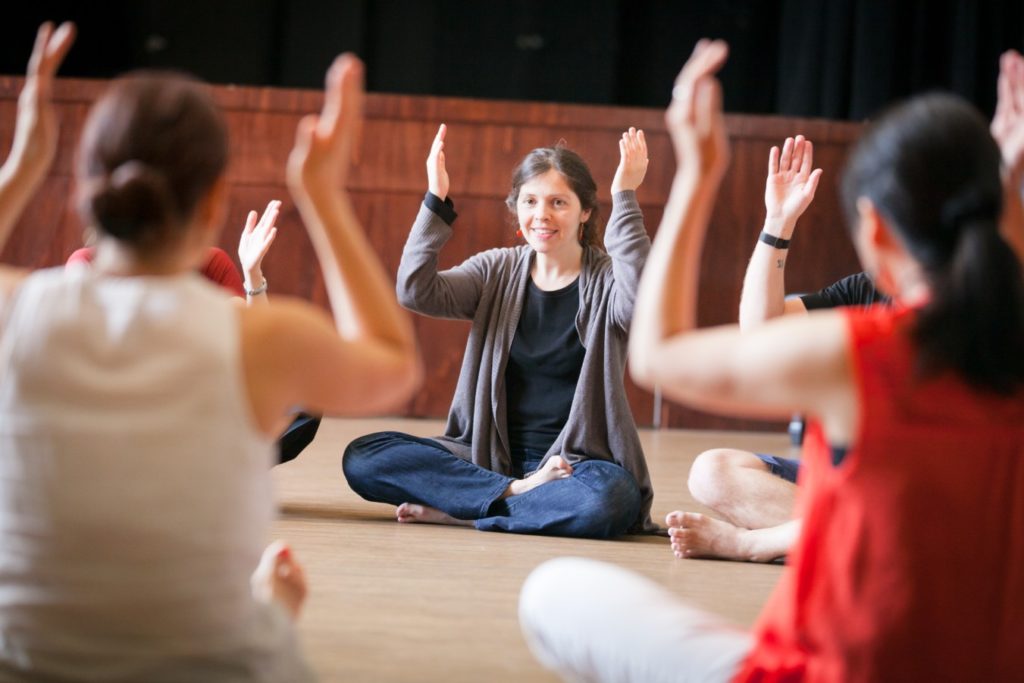 NY Dalcroze Chapter is excited to announce our upcoming Workshop with Aaron Butler next Sunday afternoon! Please join us for an afternoon of music and movement immersion in Five-Time:
"We will explore the nature and logic of music written in 5 by experiencing how it moves. We will improvise patterns, sing, conduct, and investigate some examples of this rare meter in the literature — including a surprising instance by Chopin and the ever popular "Canon in the Round" by our own Anne Farber. 5-time is often characterized as needing to divide into two-plus-three, or three-plus-two, but Dalcroze experience proves it can be just as natural and intuitive as 4-time and 3-time."

Registration will begin at 12:30, with the 2-hour workshop beginning at 1pm. We hope to see you there!
All regular workshops are $20 for members of the Dalcroze Society of America, $40 for non-members. Student rates are $10 for members of the DSA, $20 for non-members. Please show a valid Student ID.