Osteophonie: A Pedagogy of Listening
Mar 18, 2023 1:00PM—3:00PM
Location
11 Pleasant St Suite 64, Gloucester, MA 01930
Event Contact Dawn Pratson | Email
Categories External Events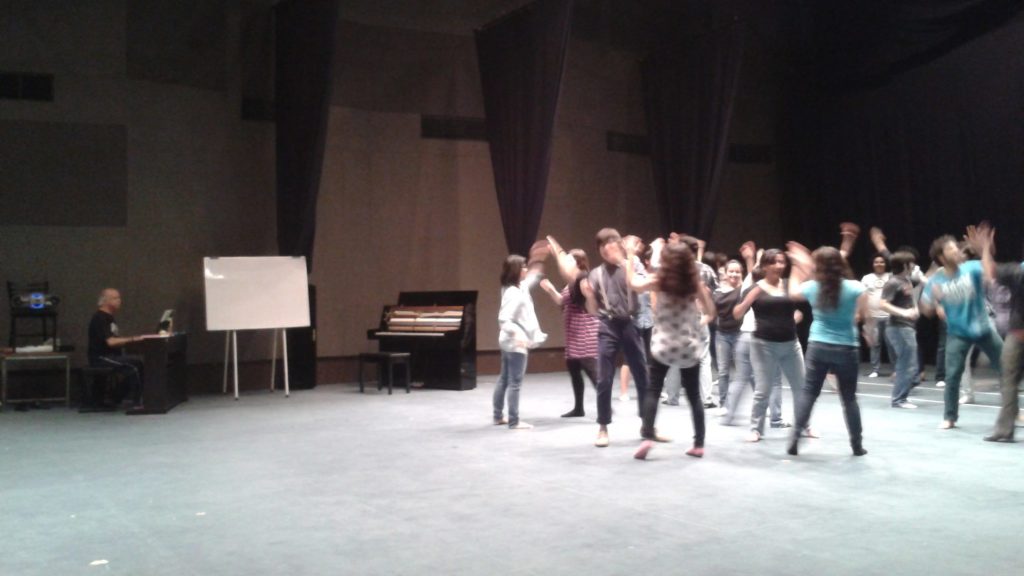 A Workshop in Vocal Resonance
With Françoise Lombard
Saturday, March 18, 2023, 1 – 4 pm
At: MAGMA
11 Pleasant St Suite 64, Gloucester, MA 01930
Cost: $55.00 $50 for seniors and students
Osteophonie, or the Art of Listening, develops listening skills by using the voice. This approach is based on the natural laws of vocal resonance: the vibration of the voice in the skeleton makes the body resonate like a cello. The body is our first music instrument!
The integration of the whole body in the act of listening offers a substantial support to the musician's ear and, more generally, a grounding and a freedom of expression to anyone interested in the world of sound and communication.
Françoise Lombard is a musician and a teacher of both Eurhythmics and Osteophonie.
Having gained the Diplôme of the Institut Jaques-Dalcroze and graduated from the Geneva Conservatoire (piano, solfege, harmony), she began to train teachers of Eurhythmics in Bienne (Switzerland). She then undertook training in "Osteophonie" (the Art of Listening, François Louche) which she teaches to musicians, teachers and therapists in Europe and Quebec. Françoise Lombard is a member of the Dalcroze Canada faculty and a visiting professor at various Dalcroze centers in the United States and Europe. She lives in Montreal and divides her professional activities between Eurhythmics, Osteophonie and composition.
Appropriate protocol for health and safety will be maintained
To Register, contact Dawn Pratson, at dalcrozephilly@gmail.com