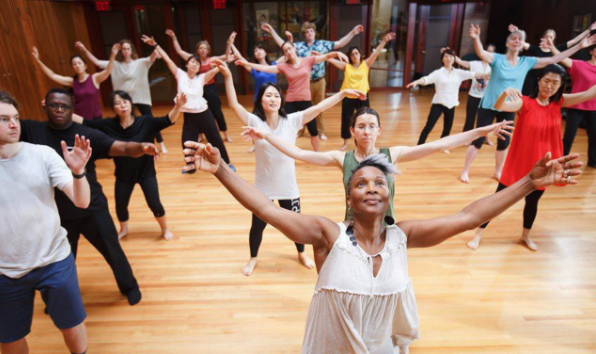 Are you looking to enhance your musical skills and expression?
Join us for a workshop at the Longy School of Music for a special Dalcroze workshop on February 4! Taught by Eiko Ishizuka (Diplôme Supérieur), this workshop is open to musicians of all levels. Participants will develop their rhythmic ability, physical awareness and redefine coordination between ear, mind and body.
Whether you are new to Dalcroze, looking for a refresher or hoping to bring some Dalcroze ideas into your classroom, there will be something for everyone to learn and enjoy!