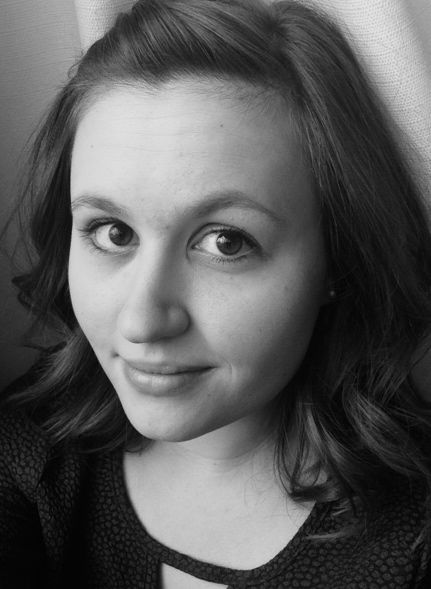 Hosted by the New York Chapter of the DSA.
DSA members: $10 / non-DSA members: $15 / student members: $5
Join us online for our first ever virtual workshop!
As schools open up across the country, it has been especially difficult for teachers of music who must entirely retool their classes to comply with Covid-19 restrictions or online platforms.
This masterclass, led by Lauren Hodgson from Dalcroze School of the Rockies and Baldwin Wallace Conservatory, will focus on Dalcroze pedagogy in virtual and socially-distanced learning environments, with applications for the Dalcroze approach designed to keep joyful learning through music and movement alive in these unique times.
"The possibilities are endless when we approach teaching and learning with a spirit of play and an open mind!"