Add your voice to the Dalcroze community by contributing your time and energy toward one of these causes.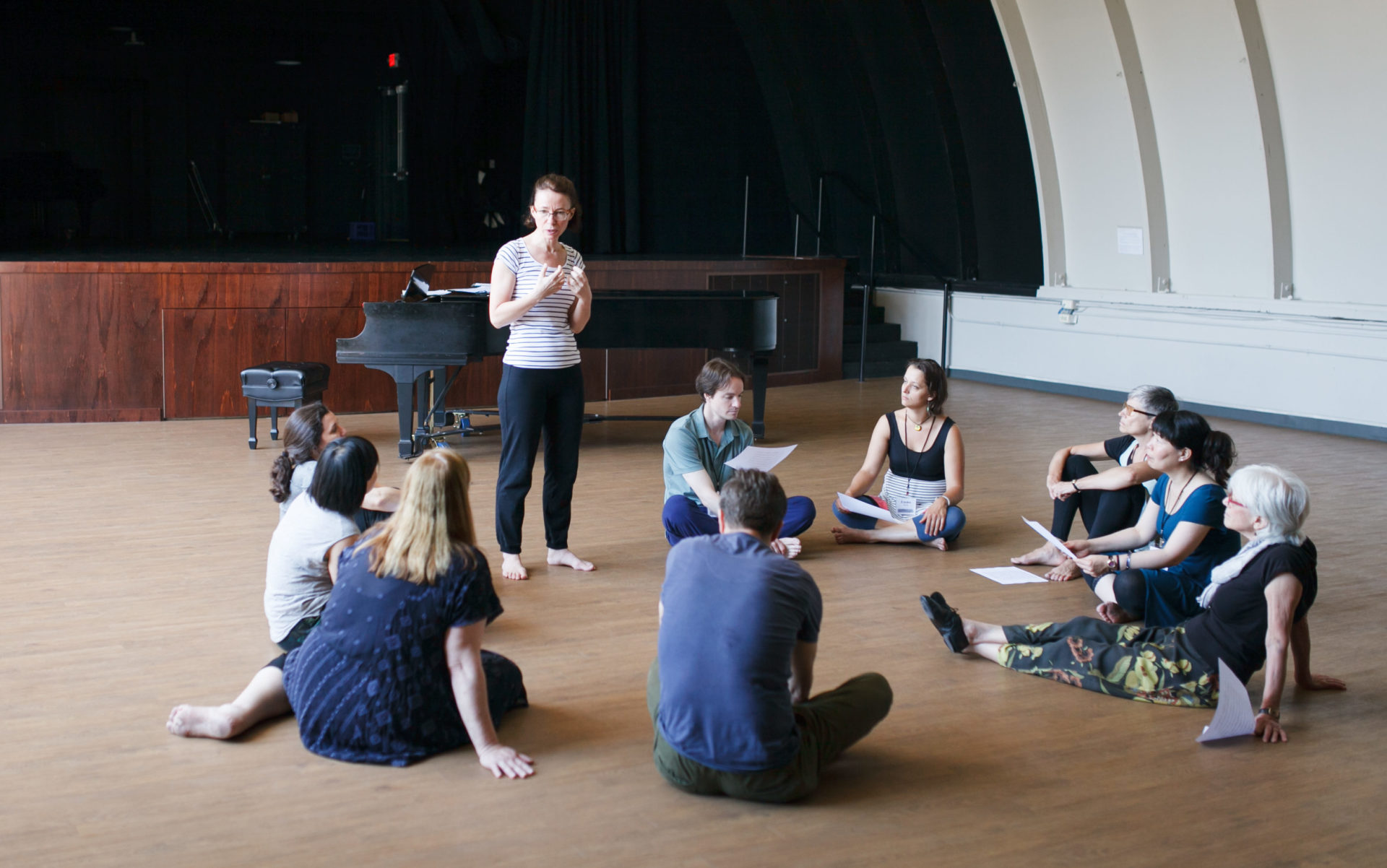 Want to Get Involved?
We are always looking for more people to volunteer in support of Dalcroze Education. You might be interested in committee service or a short-term project.
Short-term projects could include:
Join the DSA
Support the work of the DSA by becoming a member.