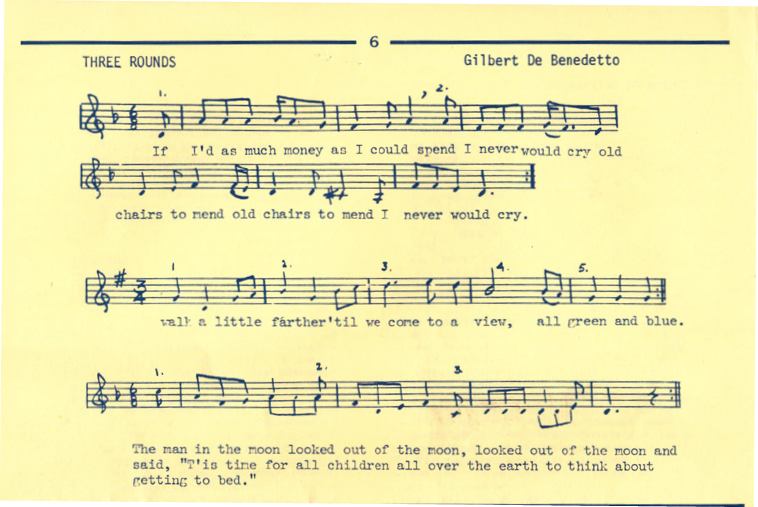 40 Years of the "American Dalcroze Journal": A Look Back
It's humbling to see what our predecessors accomplished with the limited means they had available to them, especially as compared to what we now have at our disposal, what with conference calling, "Skype," the Internet, etc. No doubt each step in the publication process took longer, with phone calls and "snail mail" instead of email.
Taken together, the DSA Newsletters and past issues of the American Dalcroze Journal form a repository of the member's efforts to sustain the Dalcroze practice in the USA and contribute to its ongoing presence in the world. A key feature of the new website will be a digital archive of complete issues, so members can reflect back on the organization's history, and historians can piece together the story of how we got to where we are today, thanks to all who have come before us!
Enjoy these looks back at the history of The American Dalcroze Journal, beginning with a few rounds by Gilbert De Benedetto from the fall of 1981.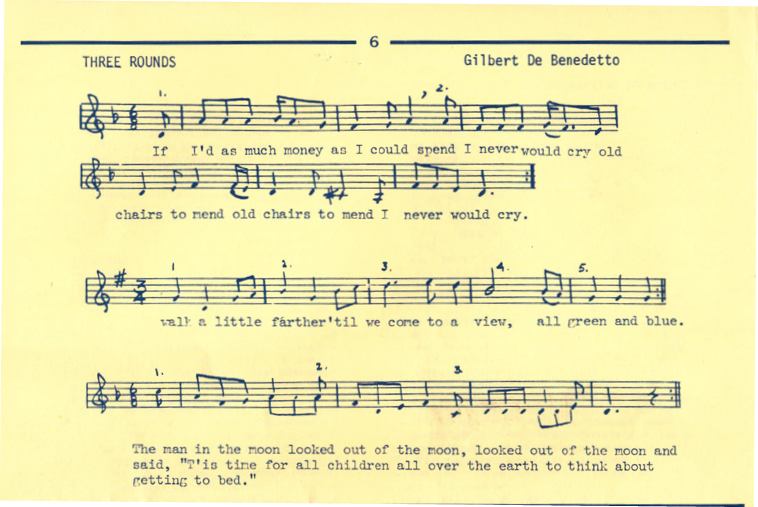 ---
This article was originally published in the Fall 2017 issue of Dalcroze Connections, Vol. 3 No. 1.