6th International Conference for Dalcroze Studies
"Ecologies of Practice in Music and Movement"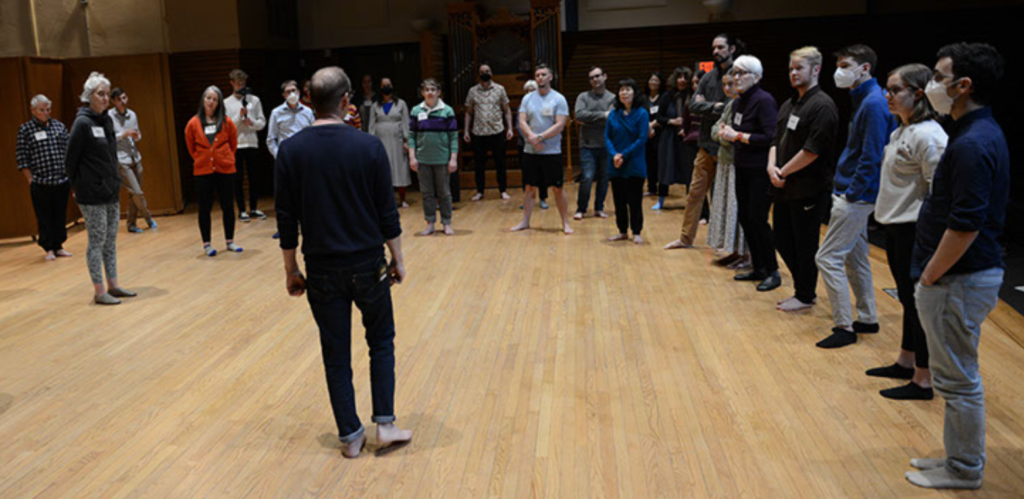 Interested in research and practice of Dalcroze Eurhythmics and related fields? Save the date for a unique summer learning and sharing experience at the 6th International Conference for Dalcroze Studies to be held for the first time in the USA at the Marta Sanchez Dalcroze Training Center of Carnegie Mellon University in Pittsburgh, PA (August 2-5, 2023).
I had the opportunity to attend the 3rd conference at Laval University in Quebec back in 2017 both as a presenter and as delegate, and this year I am very excited to participate again, now in the USA. After experiencing a virtual ICDS 5, this year conference is very attractive for being in person again.
What is ICDS?
An appealing trait of ICDS is its opennes to present different approaches towards research and practice of music and movement in education, health, and other areas of life. The wide scope of ICDS 6 is reflected in the diversity and high academic and artistic standards of the presenters. Moreover, ICDS programmes since the first edition of the conference are addressed to research and practice of music and movement from a wholistic standpoint, considering the five dimensions of humans: physic, cognitive, social, affective, and spiritual.
ICDS 6 will feature four keynote speakers from diverse backgrounds: David Buley (Canada), Tawnya Smith, Meredith Monk, and Beatriz Ilari (USA) whose work is distinguished for being interdisciplinary.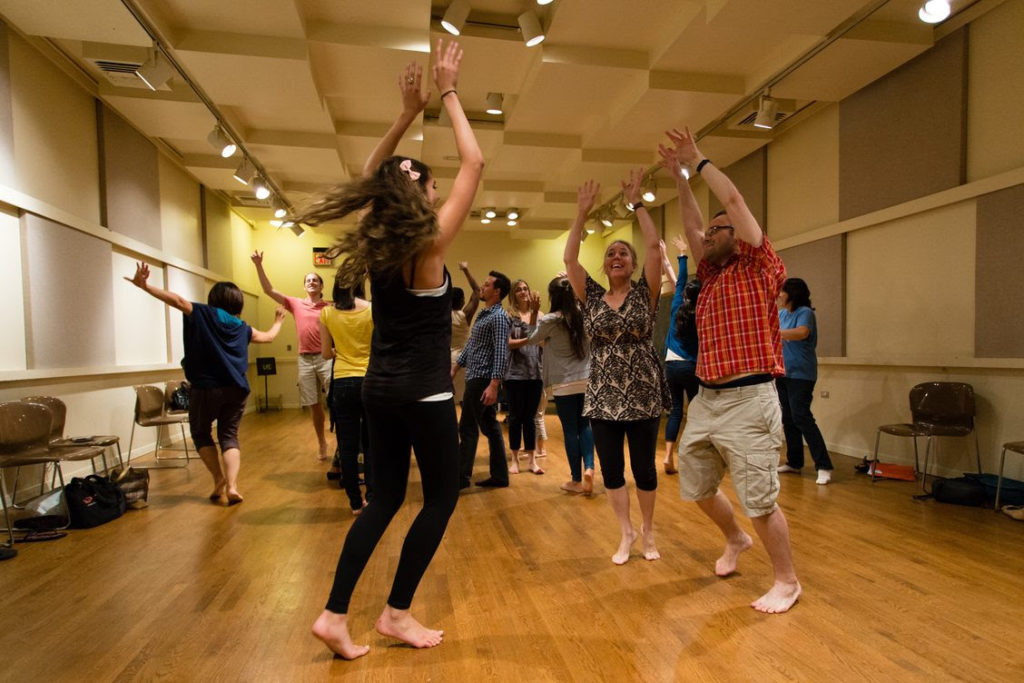 This year, the conference offers forty eight research and practice papers/workshops and a symposium with novel themes such as the integration of Dalcroze eurhythmics principles to folk music from various countries, to choral, and instrumental practice, and research on plasique animé techniques.
Alongside, ICDS 6 offers performances of different genres including solo piano music, and folk dance. A special event with the Attack Theatre Company from Pittsburgh will close one of the evenings.
You may enjoy visiting the conference website (www.dalcroze-studies.com) and get excited about this summer. Join us and see you in Pittsburgh!
---
Find a Dalcroze event near you or learn how to host your own!