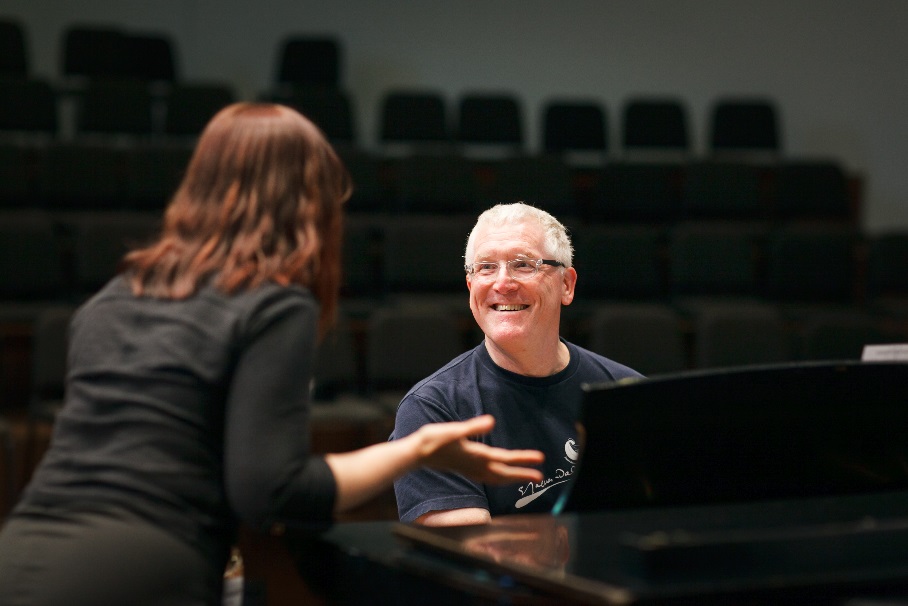 Thanking DSA Executive Director Bill Bauer
On behalf of the DSA Board of Trustees, I'd like to extend our deepest gratitude and well-wishes to our Executive Director, William R. Bauer as he transitions out of this position at the end of the month. Bill has been at the helm of the DSA since 2012, when he was voted in as President at the Seattle Conference.
During his tenure as President, Bill led the organization through an overhaul of the board structure, and effectively eliminated the office of President, thereby making William R. Bauer the last President of the DSA. He was subsequently appointed as the first Executive Director of the organization.
Bill's vision was to create a structure that allowed for the organization to grow as an efficient non-profit organization with strong financial viability, and to move forward with clear strategic goals. The creation of the Professional Development Committee, the addition of an Executive Director position, and the renovation of the DSA website were all significant accomplishments under his leadership. Bill's impact on the future of the DSA is undeniable and future boards will lean on his work for decades.
The DSA Board of Trustees has developed a plan for transitioning from the William R. Bauer era of leadership, and we look forward to continuing the momentum that his tenure has generated. Alex Marthaler will step into the role of Interim Executive Director.  Since 2016, Alex has been working for the DSA, first as Administrator, and then as the Marketing and Operations Director. He will serve in this role while the Governance Committee and the Executive Director Task Force interviews and recommends candidates for the permanent Executive Director position. We will have a new Executive Director in place by the close of our fiscal year on the last day of June 2020. 
Thank you so much for your support of the DSA Board of Trustees and for helping us to achieve our organizational vision.