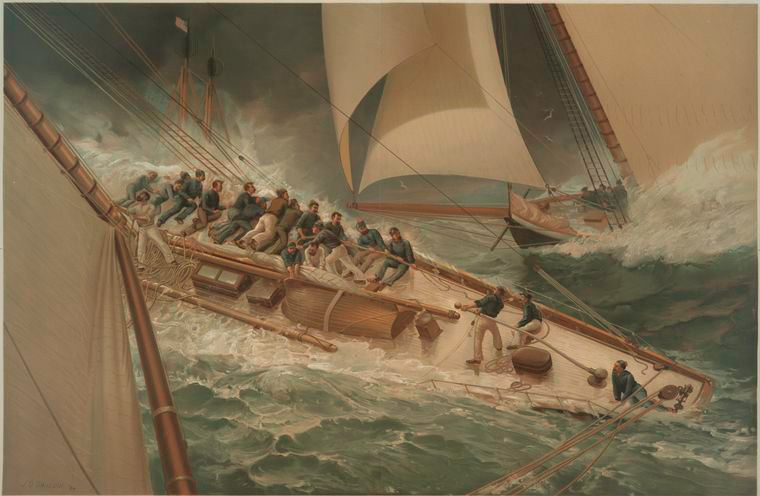 Lesson Plan: Old Joe Has Gone Fishing
This lesson was presented at the 2012 DSA National Conference at Seattle Pacific University and teaches 7/4 with Benjamin Britten's "Old Joe Has Gone Fishing" from his opera Peter Grimes.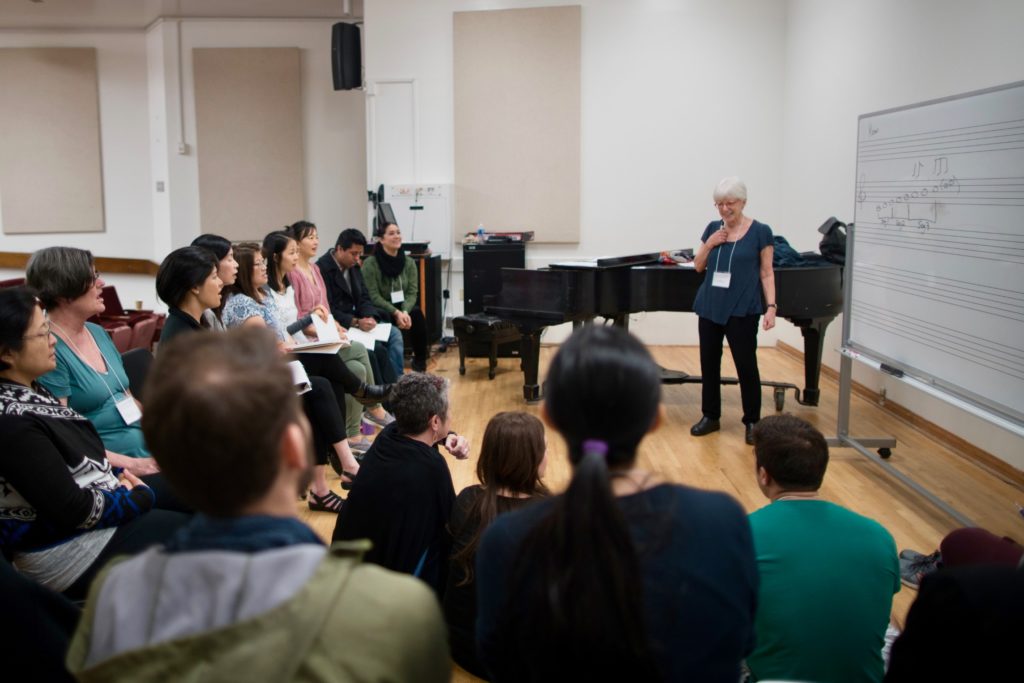 Benjamin Britten wrote this canon as a sort of faux sea chanty/drinking song. It is charming a capella; when heard in the opera with full orchestra and chorus, complete with a mixolydian counter melody, it packs a wallop.

Lesson Sections:
Introduction to 7/4
"Old Joe Has Gone Fishing"
Sharing the Music
---
Originally published in the Fall/Winter 2012 issue of "American Dalcroze Journal" Vol. 39, No. 1. Members of the Dalcroze Society of America can read and download this full lesson idea online. Not a member? Join instantly online.