Conference Welcome and Keynote Address
With Mary Dobrea-Grindahl, Diplôme Supérieur
Recorded January 13, 2023
Émile Jaques-Dalcroze said, "We cannot teach what we wish; we cannot teach what we know; we can only teach who we are."
Together, let's explore the idea of who we are, and, perhaps more importantly, who we—the present and future members of the Dalcroze Society of America—want to be. Let's be together, work together, and play together!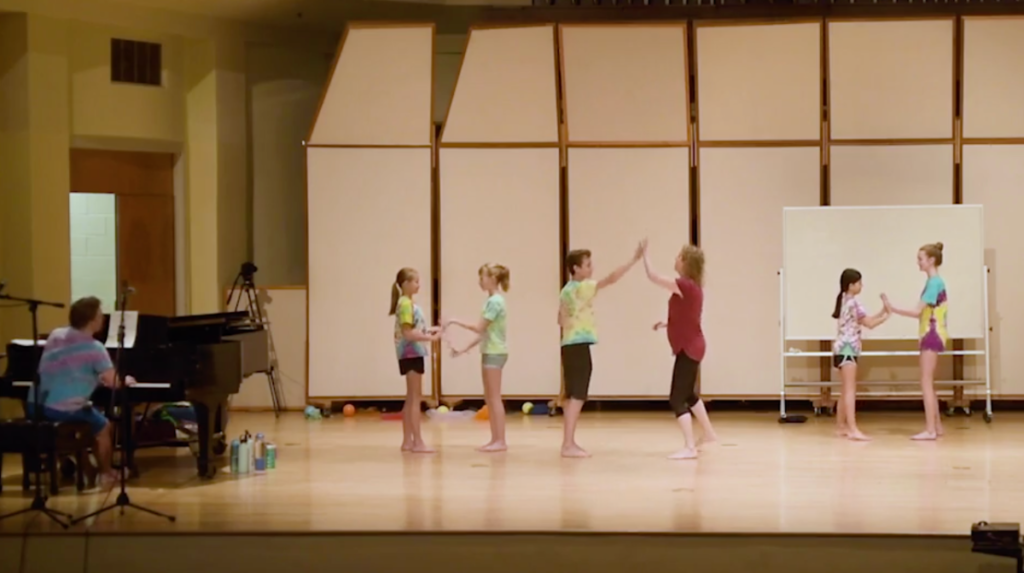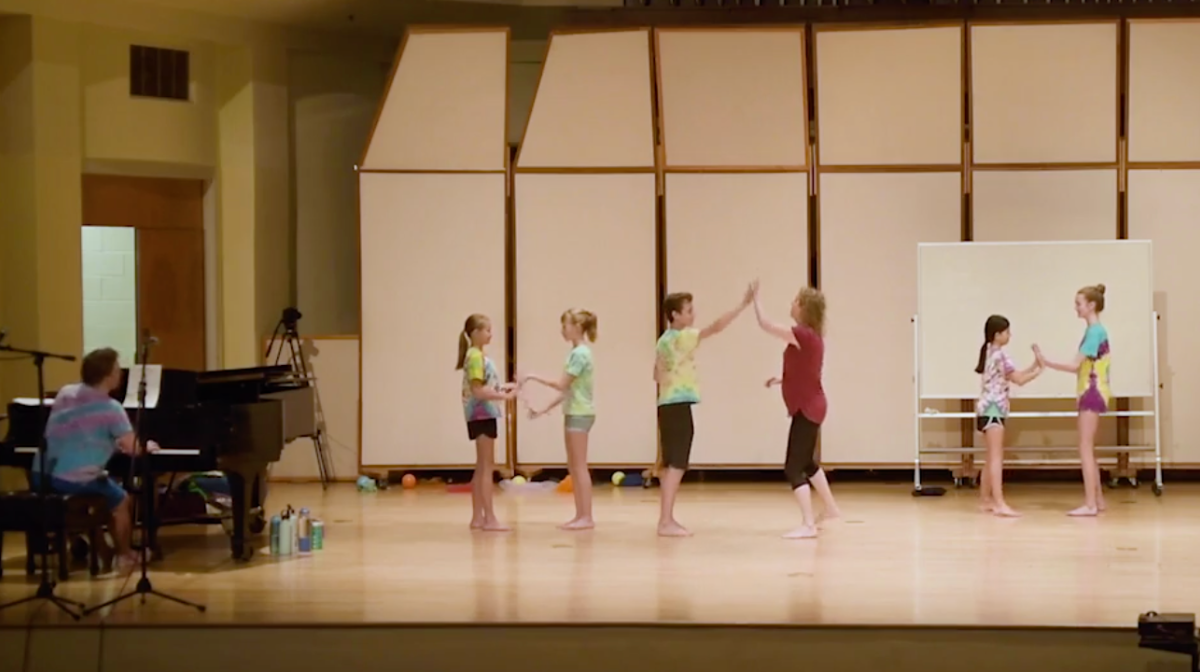 Children's Demonstration Class
With Dr. Jeremy Dittus (2020)

Duration: 1:38:35
Members Only Resource
Oh, the places you will go! What can 7+ years of Dalcroze training can accomplish in young people? Advanced students from the Dalcroze School of the Rockies demonstrate a variety of eurhythmics and solfège activities.
Watch Video...