"Organic Rhythm: The Music Of Silence" – Dawn Pratson (2020)
With Dawn Pratson, Dalcroze License
Recorded January 18, 2020
This lesson explores natural rhythms that accompany movement. These rhythms can be inspired by the breath, the heartbeat, or other sources of bodily motion; by spatial pathways and other spatial elements; or by moving in relation to others, among other variables.
Participants also explore Laban's types of phrases: impulse, impact, swing, and continuous, ultimately choreographing individual sequences that retain their own rhythmic integrity while responding to environmental influences—including recorded music. Participants play with these phrases, again with recorded music, engaging in a dialogue that informs and enhances the dance.
Additional Resources for ""Organic Rhythm: The Music Of Silence" – Dawn Pratson (2020)"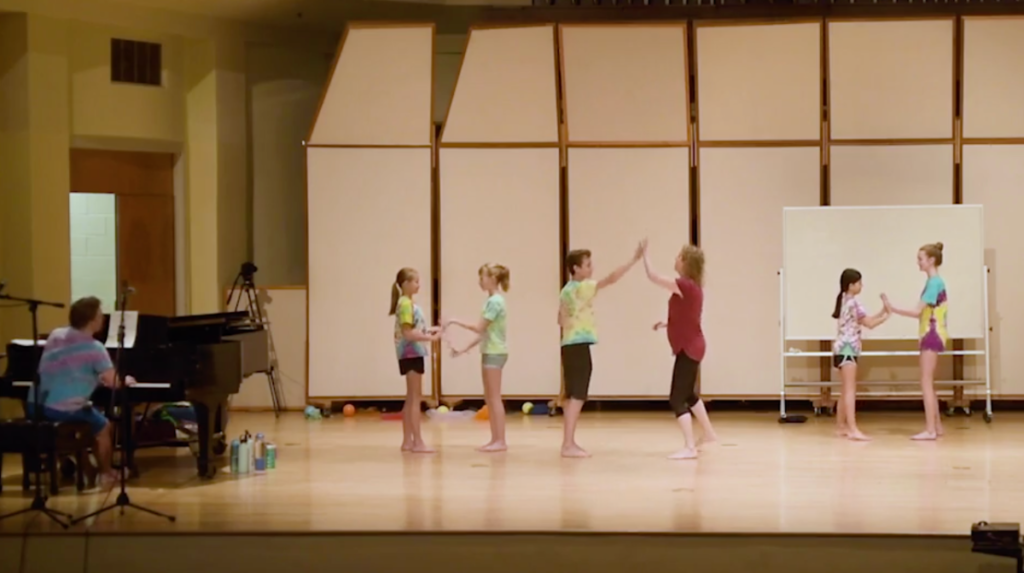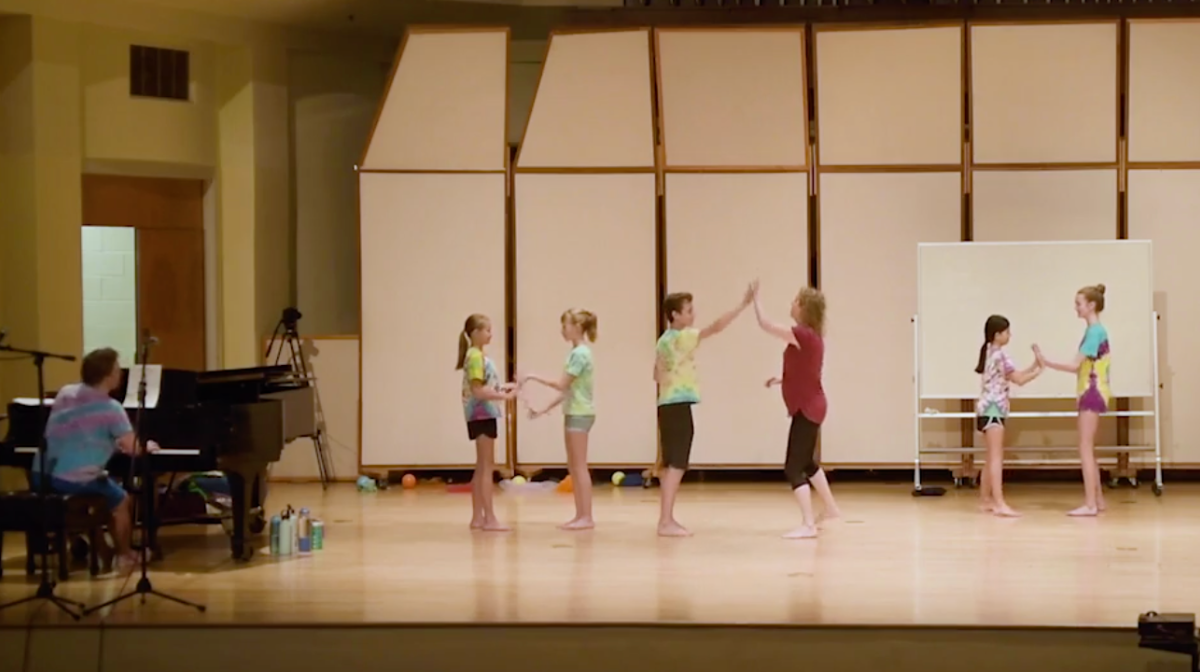 Children's Demonstration Class
With Dr. Jeremy Dittus (2020)

Duration: 1:38:35
Members Only Resource
Oh, the places you will go! What can 7+ years of Dalcroze training can accomplish in young people? Advanced students from the Dalcroze School of the Rockies demonstrate a variety of eurhythmics and solfège activities.
Watch Video...