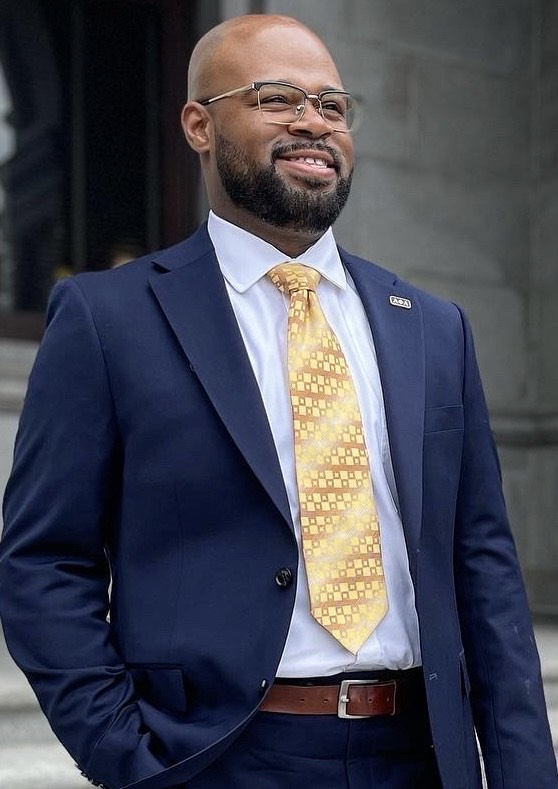 Welcome to the Improv Exchange, a new regular feature in Dalcroze Connections. In it, we'll provide inspiration to help kickstart your own improvisations at home or in class.
Composer Aaron Taylor
Our inaugural column features the work of Aaron Taylor, whom Publications Committee member and editor-extraordinaire Michelle Li met during the 2022 CMU Marta Sanchez Dalcroze Training Center workshop. Aaron is a Pittsburgh native and a high school music teacher at Perry High School, located in Pittsburgh, PA. He is the host of a podcast called "A Black Educator's Truth." He also composes music, DJs, and performs different genres of music around the city.
Smooth and Sunny
Go to your keyboard and play through "Smooth and Sunny."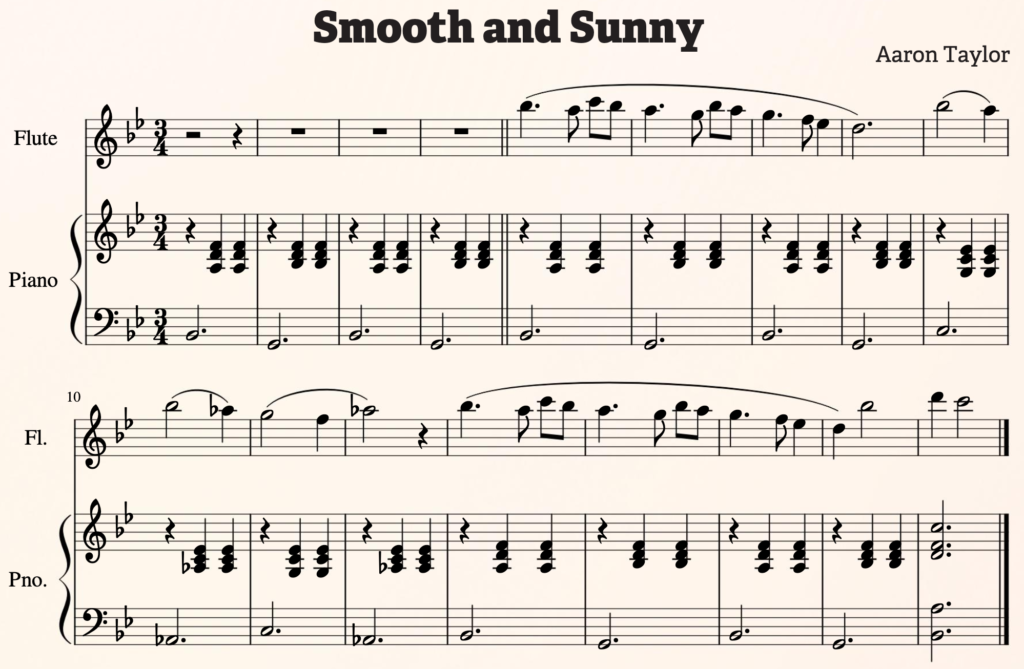 Notice how Taylor composed in a modal style. The first phrase uses two harmonies a third apart, and the second phrase uses two different harmonies also a third apart. Notably, Taylor did not use the V7 chord in this work.
For your own improvisation idea: Play Taylor's piece and then spin off with your own music, either using the same harmonic structure with a new melody, or perhaps realizing a new harmonic pattern based on two chords a third apart. Perhaps return to Taylor's material to create a ternary or rondo form.
If you feel up to it, consider sharing your results with us, whether it's a realized composition, an audio file of your playing, or an anecdote of how your students responded. editor@dalcrozeusa.org 
---
This article was originally published in the Fall 2022 issue of Dalcroze Connections, Vol. 7 No. 1.