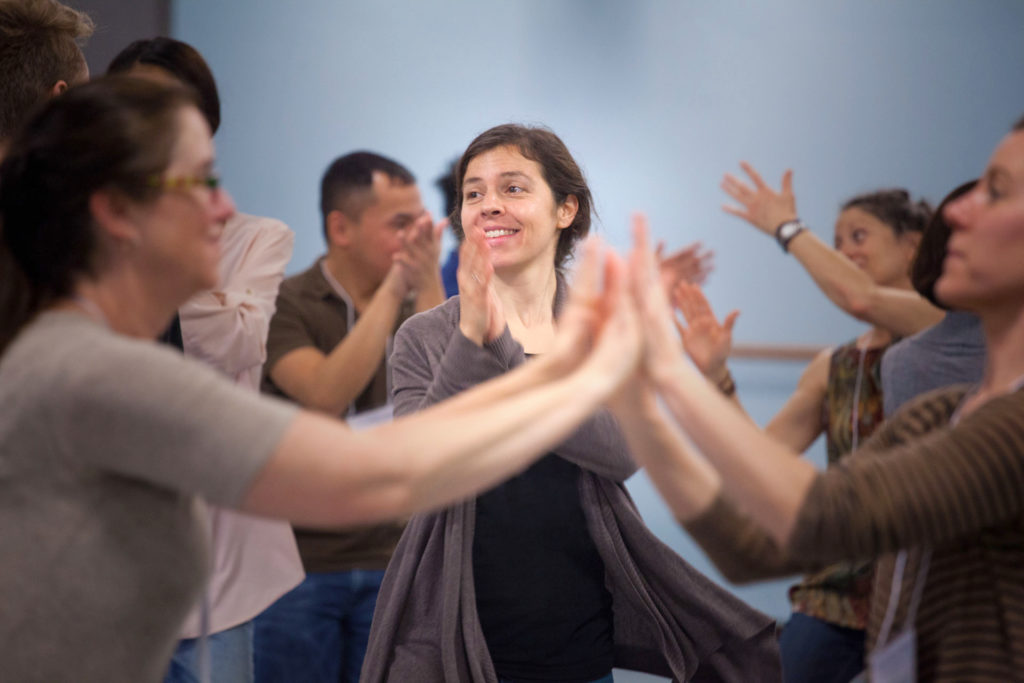 2023 National Conference Reflection
The 2023 Dalcroze Conference at Baldwin Wallace University was uplifting and expansive.
As I walked into each room, meeting others from across the country and reconnecting with a few familiar faces, I found the teaching modality that has been missing in my instruction for years. Moving with ease and beauty, while learning about the importance of how our bodies are music, is a genuine and honest truth.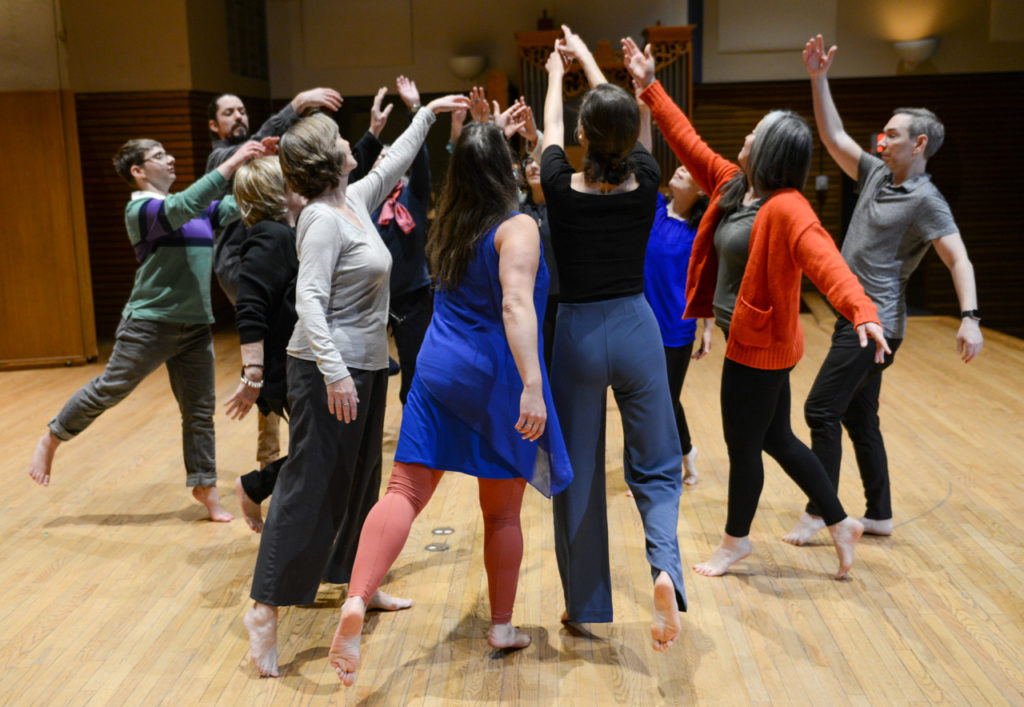 Some Personal Highlights:
Walking around while others analyzed expression, tempo of the movement, then placing the energy on the piano.
Pop music analysis through feeling compound patterns in a simple meter.
The demo student lesson by Lauren Hodgson, which used colors as the note identity and creative movement to represent the expression and elements of a song.
Understanding the connection of resistance and movement.
Meters of five.
Zones of mind, body, spirit.
Communication through drums, octatonic scales, the final presentation of 8 beats in groups, and so much more.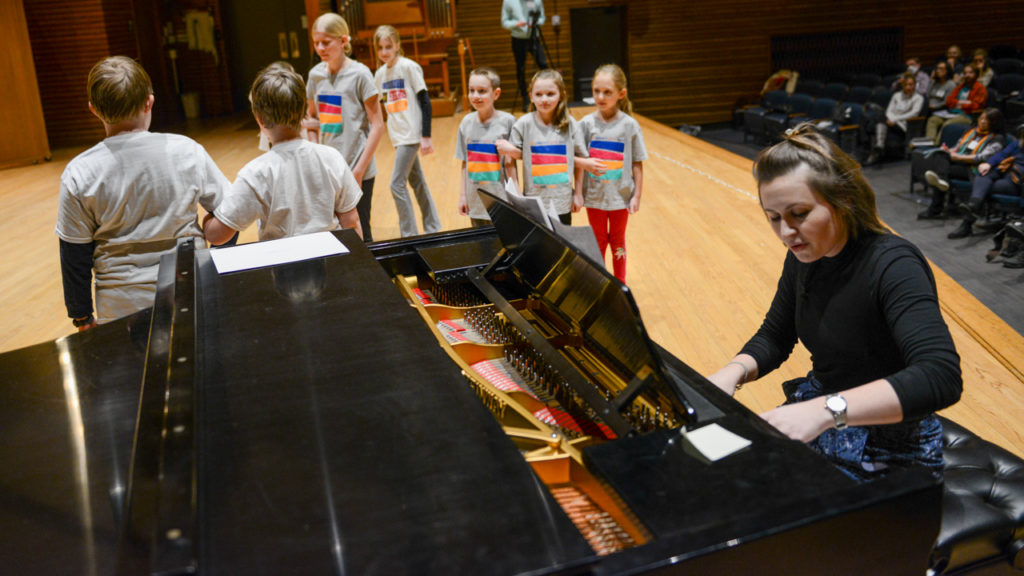 It was my first time attending the conference, and I highly encourage others to do the same in the future. This community is full of love and brings us together.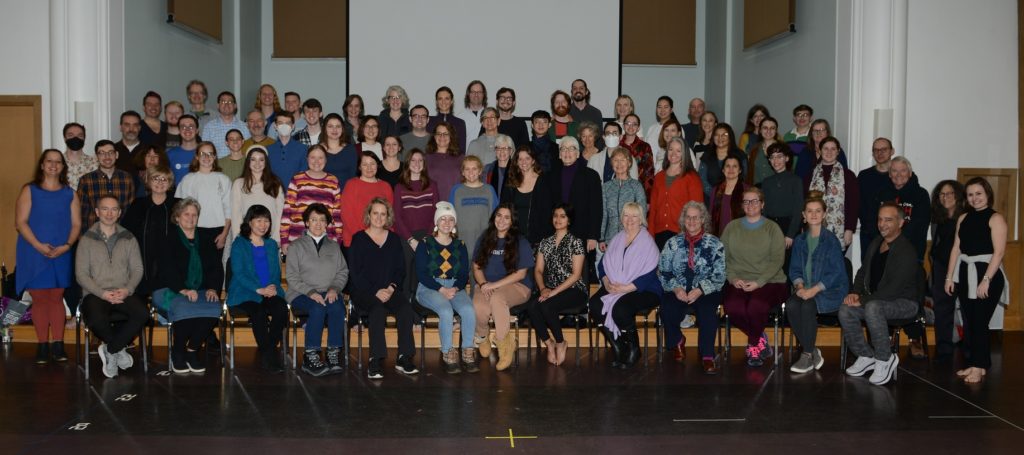 ---
Find a Dalcroze workshop near you or learn how to host your own event. Visit here for more info!