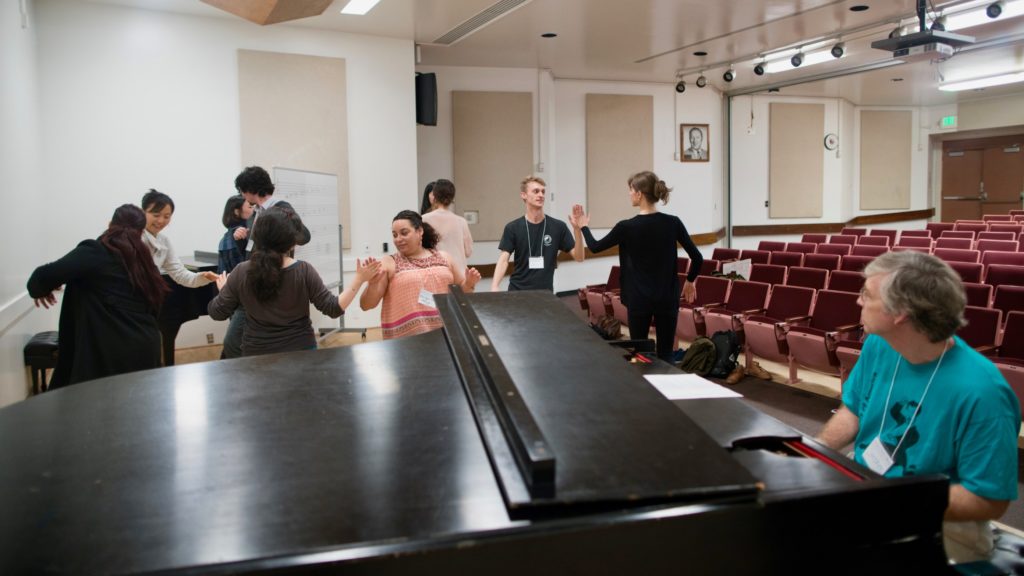 Conference Registration Now Open
Conference Registration officially opens today! In just a few short months, we will meet in Miami, FL to celebrate the Dalcroze Education community and join together in workshops, presentations, and performances.
Early Registration discounts are available through November 17.
Current DSA members save even more!
The conference theme "Dynamic Performance" explores the ways Dalcroze Education can inform, inspire, and empower performance. Presentations and workshops explore musical performance (on various instruments and the voice), movement performance, dramatic performance, and more.