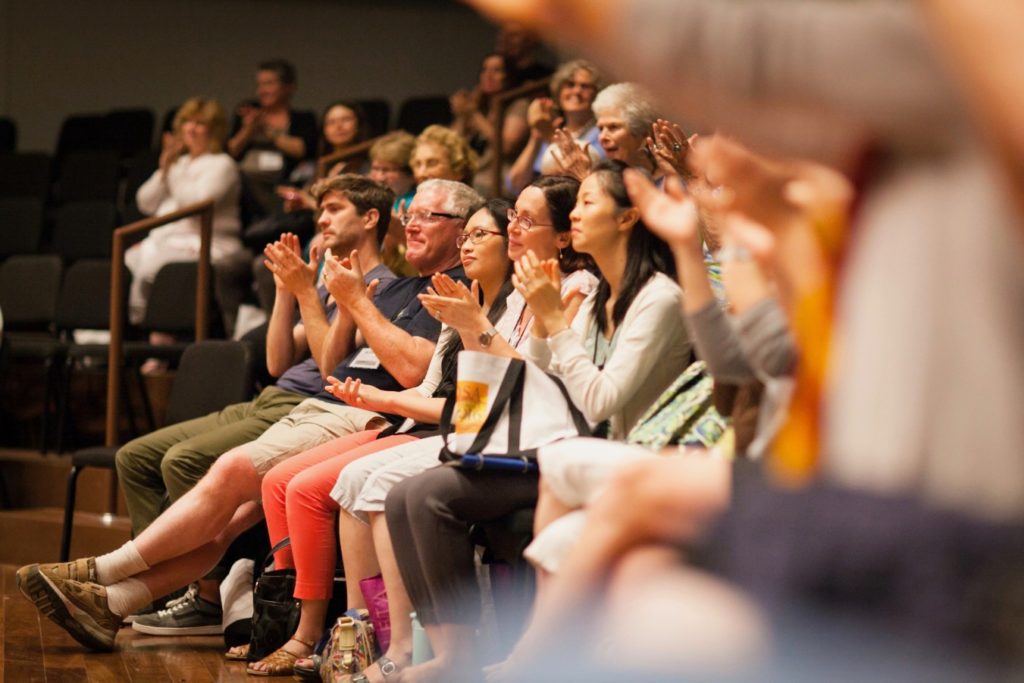 Meet 2020 DSA Guest Presenter Silvia Del Bianco
The 2020 Conference is just around the corner and early registration is now open!
Conference attendees will be in for a rare opportunity, when we welcome Silvia Del Bianco as our special guest presenter.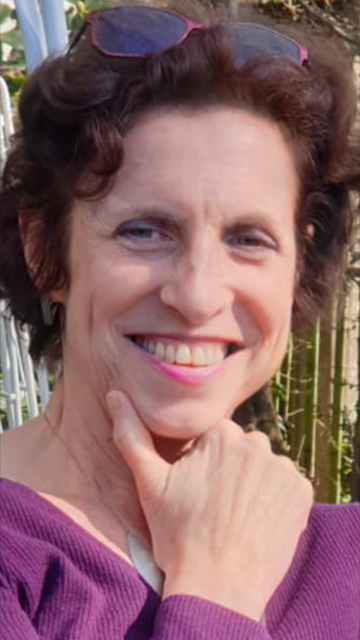 Silvia Del Bianco was born in 1958 in Argentina. In 1975 she graduated in Piano pedagogy and interpretation at the Buenos Aires Conservatory. Afterwards she completed her academic studies at the Salzbourg's Hochschule für Musik und Darstellende Kunst Mozarteum, then came to Geneva to pursue studies in musical pedagogy at the Jaques-Dalcroze Institute , where she did get her Diploma in 1987.
Head of the eurhythmics department at Bienne's Conservatory, then Dean of the same department at the Bern University of the Arts (1988-2002) where she taught eurhythmics and piano improvisation until 2006. She has been very involved in the development of different styles of eurhythmics and involved in many projects, shows and performances, exchange students programs and created symposiums of eurhythmics international days.
Member of the College of the Institute Jaques-Dalcroze since 1989, Honorary Member of the Rhythmik Schweiz, she has been president of the FIER (International Federation of Eurhythmics Teachers) from 2003 to 2007.
Since 2006, Del Bianco is teaching eurhythmics and methodology in the music and movement department of the HEM-Geneva (Haute Ecole de Musique, University of Applied Sciences and Arts Western Switzerland (HES-SO)).
Nowadays Director of the Jaques-Dalcroze Institute , she is particularly encouraging new applications of the eurhythmics, research projects and publications regarding the J-D method. She is involved in many training programs in Europe, America and Asia where she regularly gives workshops.
---
Early Registration discounts are available through November 17.
Current DSA members save even more!
The conference theme "Dynamic Performance" explores the ways Dalcroze Education can inform, inspire, and empower performance. Presentations and workshops explore musical performance (on various instruments and the voice), movement performance, dramatic performance, and more.