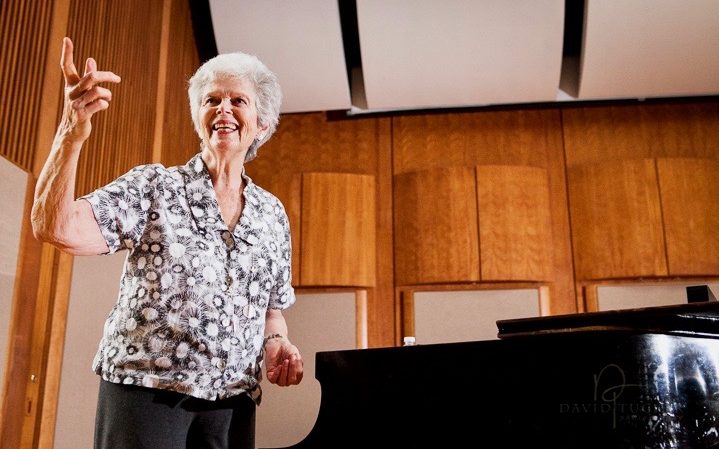 Dalcroze Eurhythmics with Lisa Parker
As one of the first posts on the new Dalcroze USA website, we're returning to one of our favorite videos, featuring Lisa Parker. Watch as she discusses Dalcroze goals and benefits through a lesson on measure shape.
Find out more about Dalcroze Education by reading What is Dalcroze?