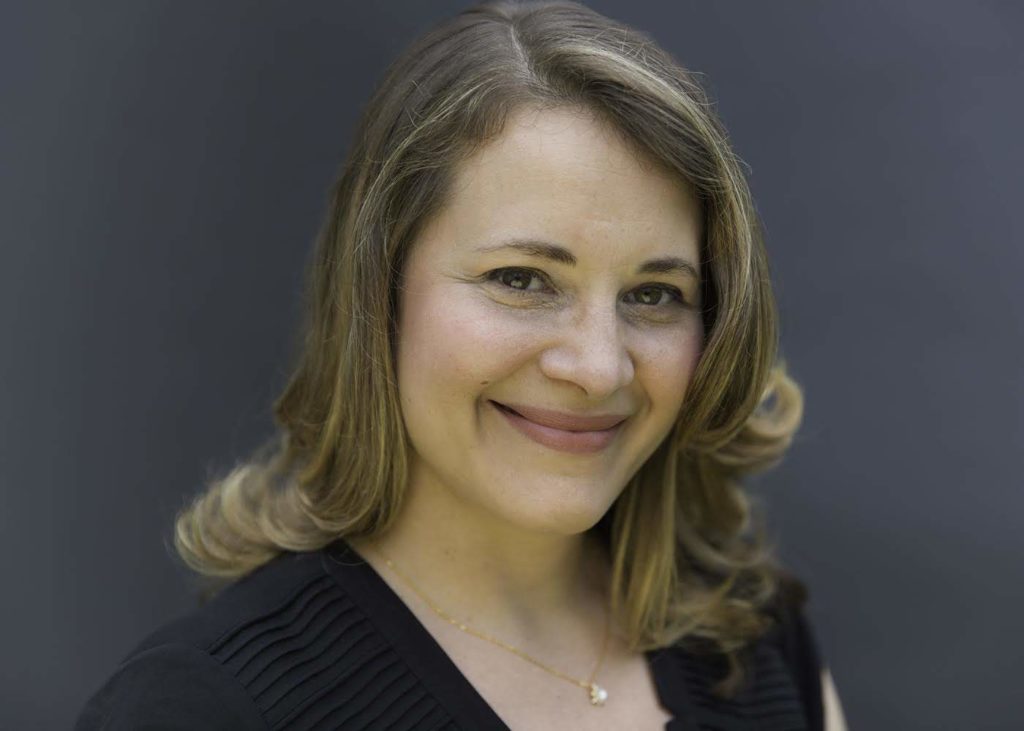 Developing as a Dalcroze Teacher
I first learned of the Dalcroze approach in graduate school, when a fellow singer remarked of my incredible teacher: "He went to a Dalcroze workshop, and came back as a new conductor." I never forgot this, and I hoped that the approach might have something similar in store for me.
I am now in the final stages of working toward certification, and thanks to a generous scholarship from the Dalcroze Society of America, I was able to participate in my fourth Dalcroze Academy this summer at the Dalcroze School of the Rockies in Denver.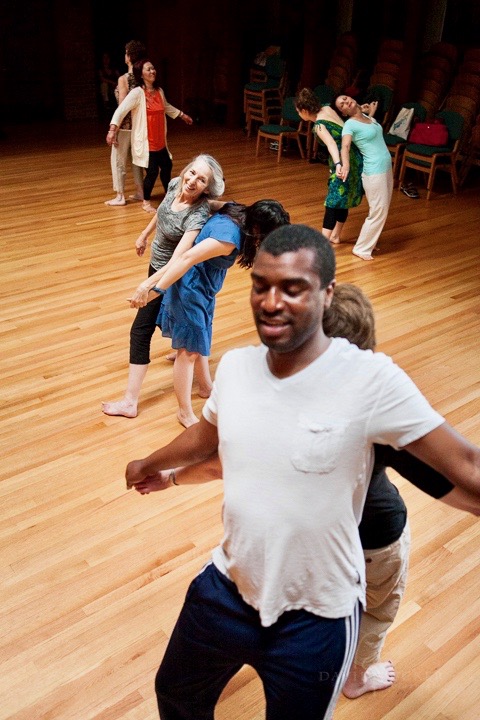 The Academy is a two-week intensive professional training program led by director Jeremy Dittus, Diplôme Supérieur and his outstanding staff. Our days are full and active, challenging, joyful, and immensely rewarding. In addition to daily classes in Eurhythmics, Solfège, and Improvisation, we work in groups on Plastique Animée projects, culminating in a delightful Academy-wide performance during the first week.
As I reflect on my experience this summer at the Academy, I realize with gratitude that I have finally developed a degree of comfort and confidence as a future Dalcroze teacher. During our pedagogy classes this summer, my colleagues and I took turns leading our own 15-minute Dalcroze lessons.
As I looked around at the remarkable friends and colleagues I have met in this program, I was struck by how profoundly we have all grown in the past few years as musicians, teachers, and even people.
The Dalcroze approach to music education has transformed my life as a singer, conductor, and music professor. I incorporate Dalcroze principles, strategies, concepts, and lessons into virtually every class I teach—from aural skills to music history. My voice students and my choir are no longer surprised when I ask them to move!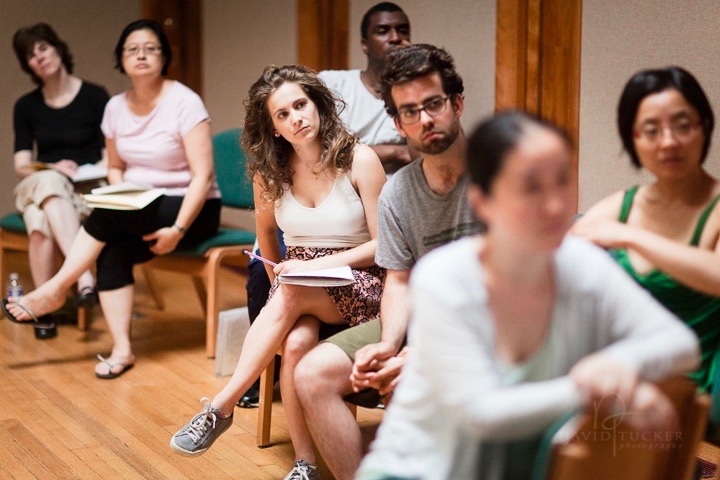 Most of the students I teach are training to become public school teachers, and it is exciting to think that in various ways, they will carry elements of the Dalcroze approach into their own classrooms.
As I reflect on the countless benefits Dalcroze Education brings to me and my students, I would like to express deep thanks to the Dalcroze Society of America for the scholarship awarded to me for summer studies.

---
Dalcroze Society of America Memorial Scholarships help future Dalcroze teachers study at accredited Dalcroze teacher training programs in the United States or abroad. Please consider a donation to support the DSA Memorial Scholarship Fund.