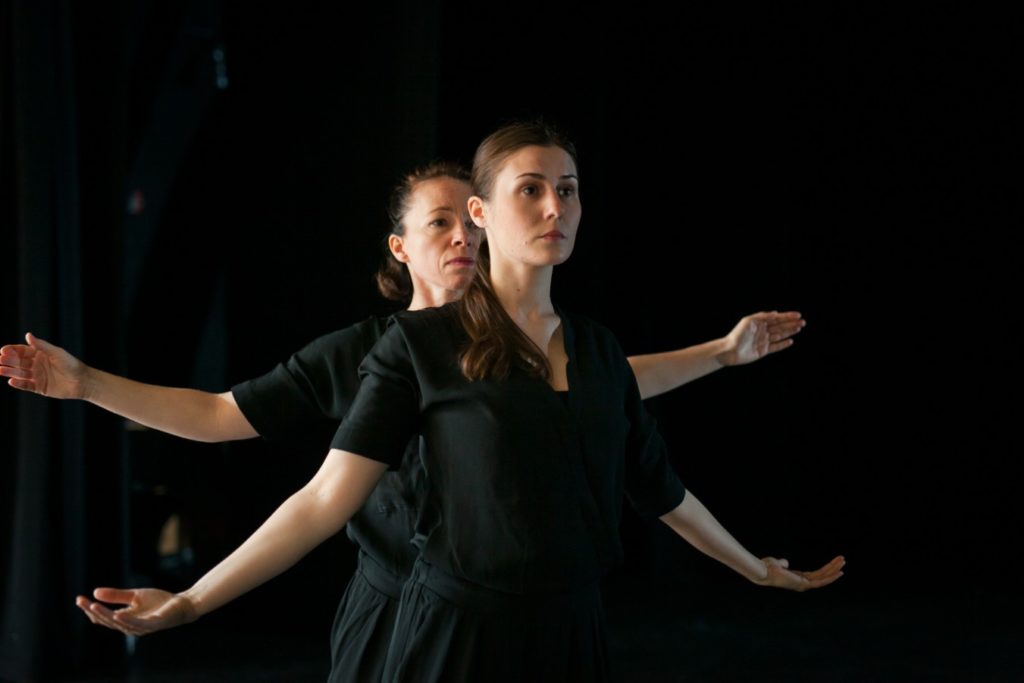 Echoes of Dalcroze Education in Experimental Dance and Performance
For Nicky Paraiso, Dalcroze Eurhythmics may have been one of the first ways he found his voice. Growing up in New York, his parents enrolled him in Dalcroze Eurhythmics classes.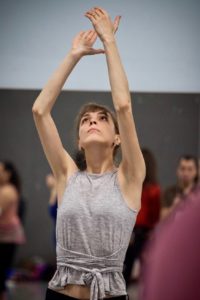 Paraiso would go on to become a musician, actor, dancer, and choreographer. Today, his primary role is of curator, and this month will present the 14th season of the annual La MaMa Moves! Dance Festival, an eclectic–and often experimental– festival in New York.
Here's how Paraiso describes his initial experience with Dalcroze Education, from an interview in The New York Times:
Eurythmics is a system originally used to teach children — then adults also — how even before they pick up an instrument to experience music through their whole body. John Jesurun was saying: "Why are you so interested in dance? Did something happen to you as a kid?" I said, "Well, you know I did take this Dalcroze eurythmics," and he said: "What? You're holding back on us, Nicky!"
Paraiso is exactly right that Dalcroze Education helps students to understand music through the body. However, it is actually a common misconception that the Dalcroze method was originally used to teach children.
Emile Jaques-Dalcroze developed his method of musicianship training through physical experience and improvisation (eventually known in English as Dalcroze Eurhythmics) while working with his theory and ear-training students at the Geneva Conservatory.
His success led him to believe that the best time to begin this training was in early childhood. Today, over 100 years after his experiments began, Dalcroze classes can be found for students of all ages and backgrounds from early childhood to seniors.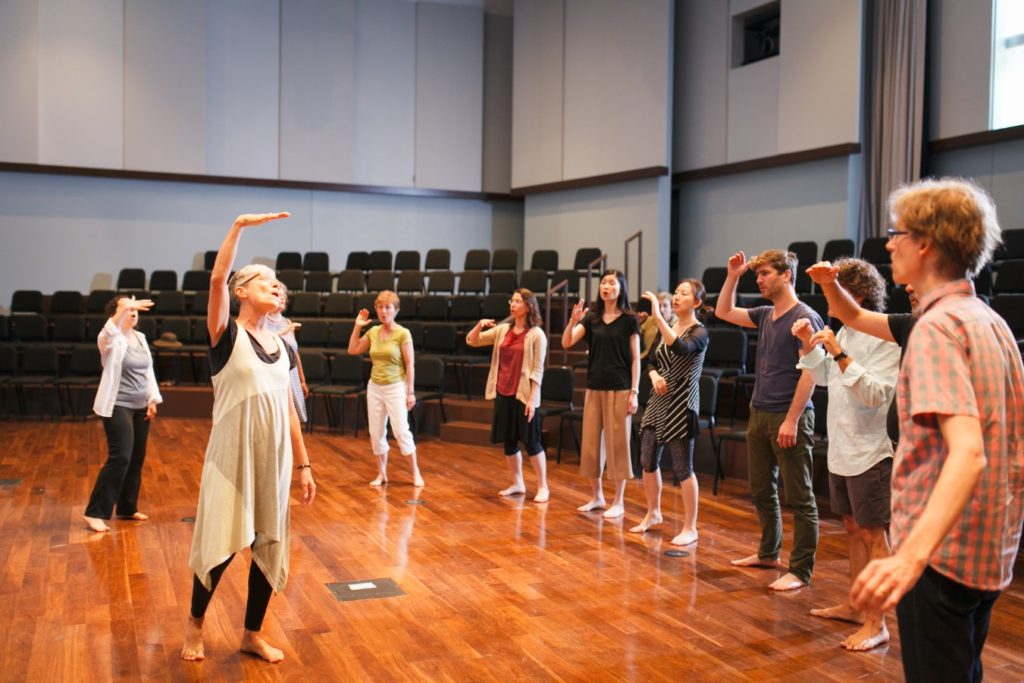 Emile Jaques-Dalcroze's foundational idea of "body as instrument" has stayed with Paraiso.
I see a real connection between the way a choreographer or a dancer is working in their body — whether they're dancing to music or not — that attracts me. There's some kind of unnamable pulse, and if I see that embodied in a performer, I pay attention. No matter how crazy our artists are, if there's a rigor and a seriousness underneath, I can sense it. And humor and lightness can come through the darkness, but I like that kind of tension.
Read more about Nicky Paraiso and the La MaMa Moves! Dance Festival in The New York Times.
---
Have you seen Dalcroze in Action in the news or on the web? Let us know so we can feature it here.