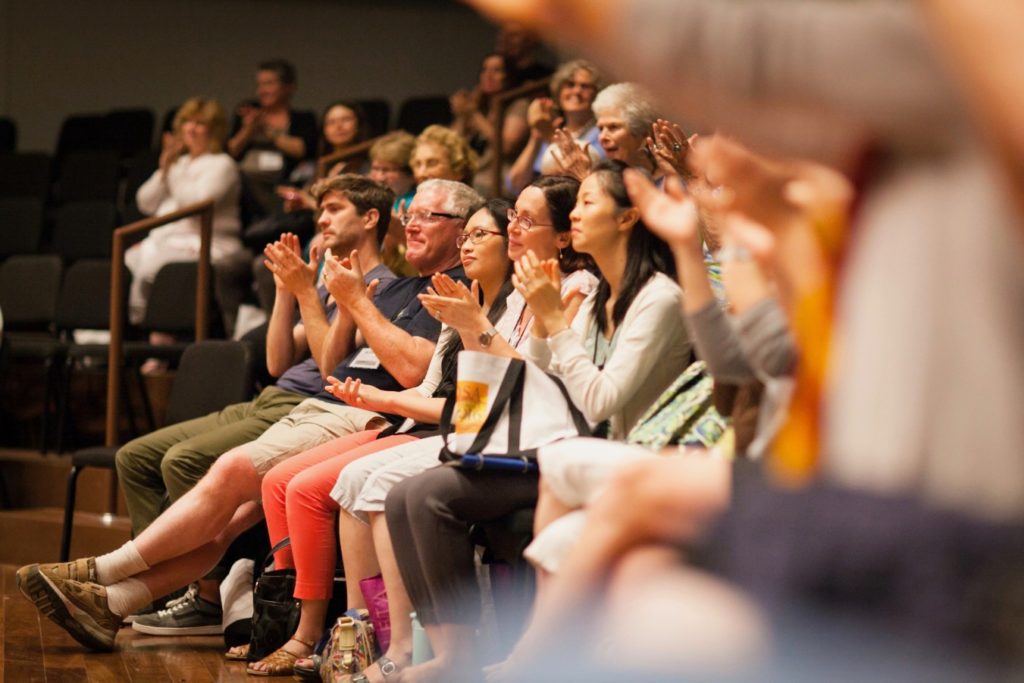 Meet 2022 Keynote Speaker Mary Dobrea-Grindahl
The 2022 Conference is just around the corner and early registration is now open!
If you know Mary and have seen her teach, you know how lucky we are to be welcoming her as our Keynote Speaker.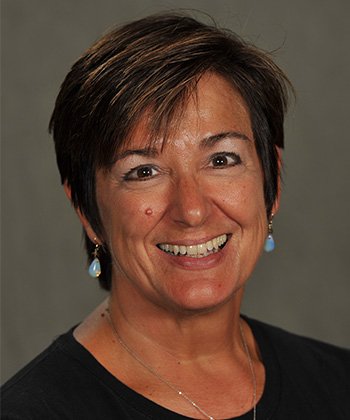 Mary Dobrea-Grindahl, Diplôme Supérieur, enjoys a multi-faceted teaching and performing career at Baldwin Wallace University, where she teaches piano, Eurhythmics, and solfège. She regularly performs as a solo and collaborative artist, with a particular affinity for music written during the late 19th and early 20th centuries. As a clinician, Mary's workshops focus on using Eurhythmics to develop artistry. She is a member of the DSA Board, PDC (Professional Development Committee), and served as editor of the American Dalcroze Journal.
Mary trained teachers as a faculty member of the Dalcroze School of the Rockies Summer Academy and the University of Maryland, College Park; she also worked at the Institute for Jaques-Dalcroze Education in Bethlehem, PA. Mary is the coauthor of Developing Musicianship Through Aural Skills: A Holistic Approach to Sight Singing and Ear Training (Routledge), which pioneers a unique pedagogical method of teaching ear-training and musicianship.
Mary is dedicated to using music to bring art to members of underserved communities, and organizes annual benefit concerts for addiction recovery programs in the Cleveland area. She is a recipient of the prestigious Strosacker Prize for Excellence in Teaching and the Distinguished Faculty Leadership Award at Baldwin Wallace University. When she's not working, Mary and her husband love camping, hiking, canoeing and playing with their two Corgis, Bodhi and Gordie.
---
Early Registration discounts are available through November 14.
Current DSA members save even more!
The Conference theme is "Together!" – an opportunity for our community to be together after the pandemic found us separated and often struggling for connection – even for those living in the same city!
"Together!" will explore the myriad ways Dalcroze Education enhances group work, whether in a classroom, ensemble, chamber music, performance, or private lesson setting.