Reflections of a DSA Scholarship Recipient
This past summer (2022), I attended the Dalcroze School of the Rockies two-week program to pursue the first level of the Dalcroze Professional Certificate. I had very little experience with Dalcroze going into the program and within the first couple hours, I wondered what I had gotten myself into. Throughout the first eurhythmics class, I felt uncomfortable, awkward, and extremely vulnerable. My body felt clunky and my ears struggled to fully grasp musical concepts that I had learned years ago. I quickly realized this was a place for growth, not perfection. It was a lesson I did not know I needed, but one that I will appreciate for the rest of my life.
The challenges and joys of Dalcroze training
There are so many aspects to this program that are truly unique and inspiring. One of the greatest strengths was, in every class, a great feeling of safety and trust. As adults, or even as humans, there is a lot of fear that comes with new ideas. However, this program was so intentional at creating spaces for learning where we were free to explore movements that may be foreign to our bodies. Through the plastique animée, I found my whole body committing to the music in ways I would have never imagined. Even a month later, I find myself dancing to music throughout my house because my body just wants to move. That freedom of exploration brought great joy that has lasted far beyond the program.
Pedagogy and sequencing in Dalcroze education
I was also very inspired by the pedagogy behind every lesson. Each activity was structured so purposely in a way that allowed challenge, but never frustration. As I have begun teaching piano lessons again, I'm constantly looking back on lessons on how to introduce concepts like eighth notes or compound meter. Concepts that seemed daunting to teach now seem exciting because I have new tools that bring playfulness back into the lesson. I have already seen the effects of these ideas as students who have struggled to understand eighth notes for the past year are suddenly playing with great rhythmic integrity after a couple lessons of movement.
New opportunities await
I am so thankful for the support of the Dalcroze Society of America for providing me this wonderful learning opportunity. I wish every music teacher could experience this program and be granted the same renewal of joy and excitement that I felt. I have no doubt my time at the Dalcroze School of the Rockies will stick with me for many, many years to come.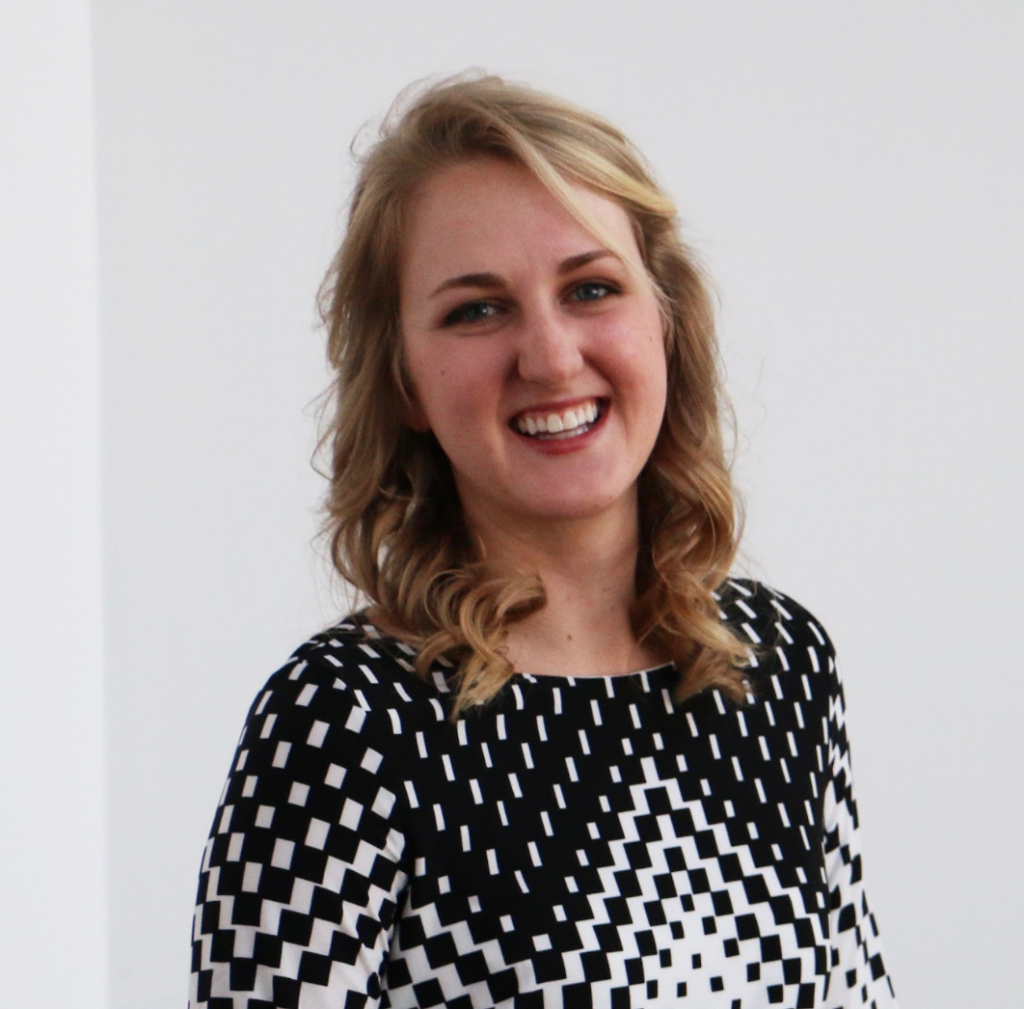 ---
Dalcroze Society of America Memorial Scholarships help future Dalcroze teachers study at accredited Dalcroze teacher training programs in the United States or abroad. Please consider a donation to support the DSA Memorial Scholarship Fund.