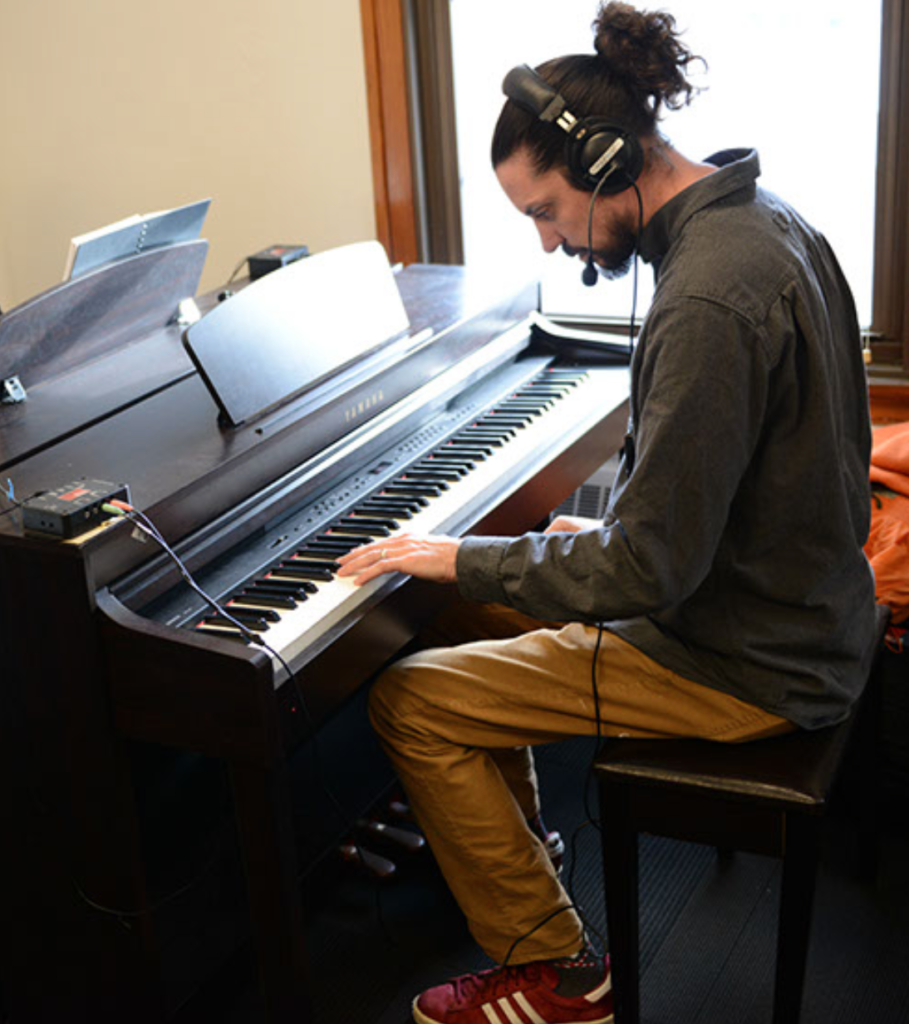 Hello Dalcroze USA community,
A few months ago, we published a blog with improvisation inspiration in the form of a randomized dice game. Although you can go back and read about the game here, the guidelines were basically to use a set of practice dice to assign musical parameters, such as tonality, meter, tempo, and tonal center.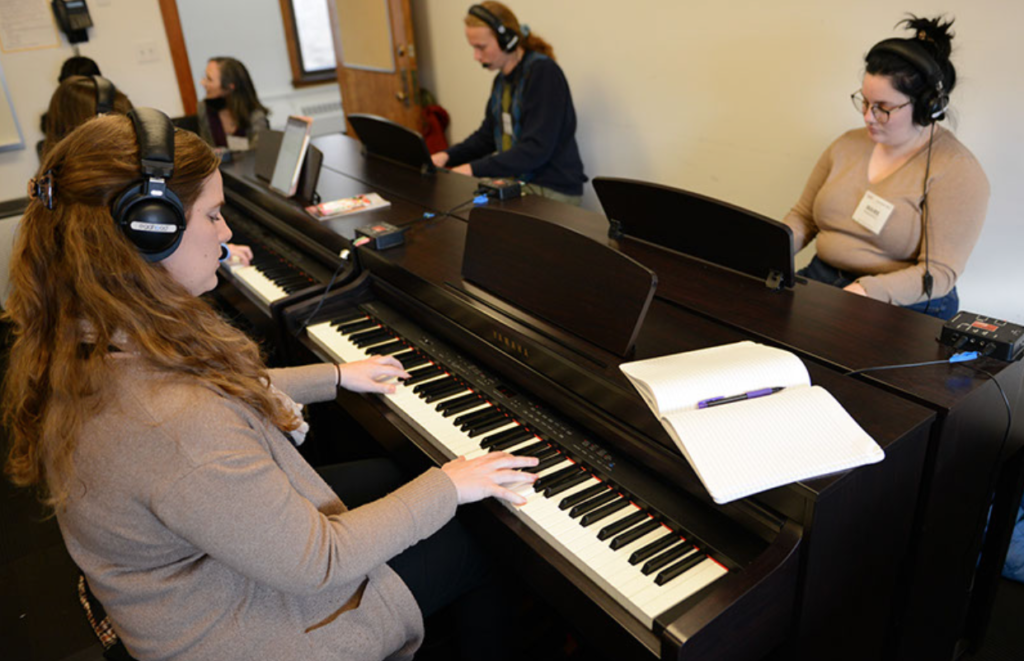 Happily, we have had some musicians send in their results of this improvisation game, which are shared below. As always in our Dalcroze practice, it might be useful to move with the music you hear here. Throw on some wireless headphones and let the music take you along for a ride!
Enjoy listening! The notes following each recording are written by each improvisor.
Atonal music centered around 'A' in 12/8 with the beat at 80.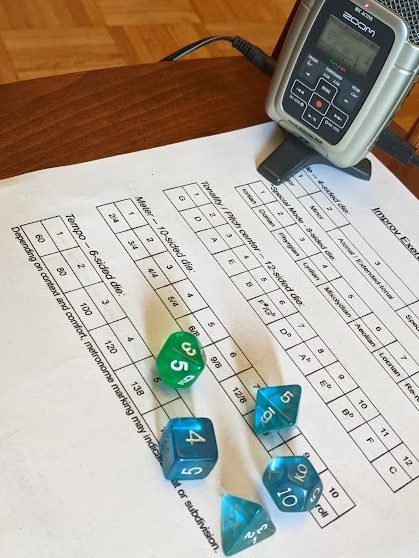 This recording was made with my preschool-age daughters in mind. The dice yielded Lydian mode, 9/8, and a slower metronome marking. As such, I created a little game where either frogs sleep on lily pads or wake up and jump. My daughters loved the game! Perhaps you can try it at home with your own little ones.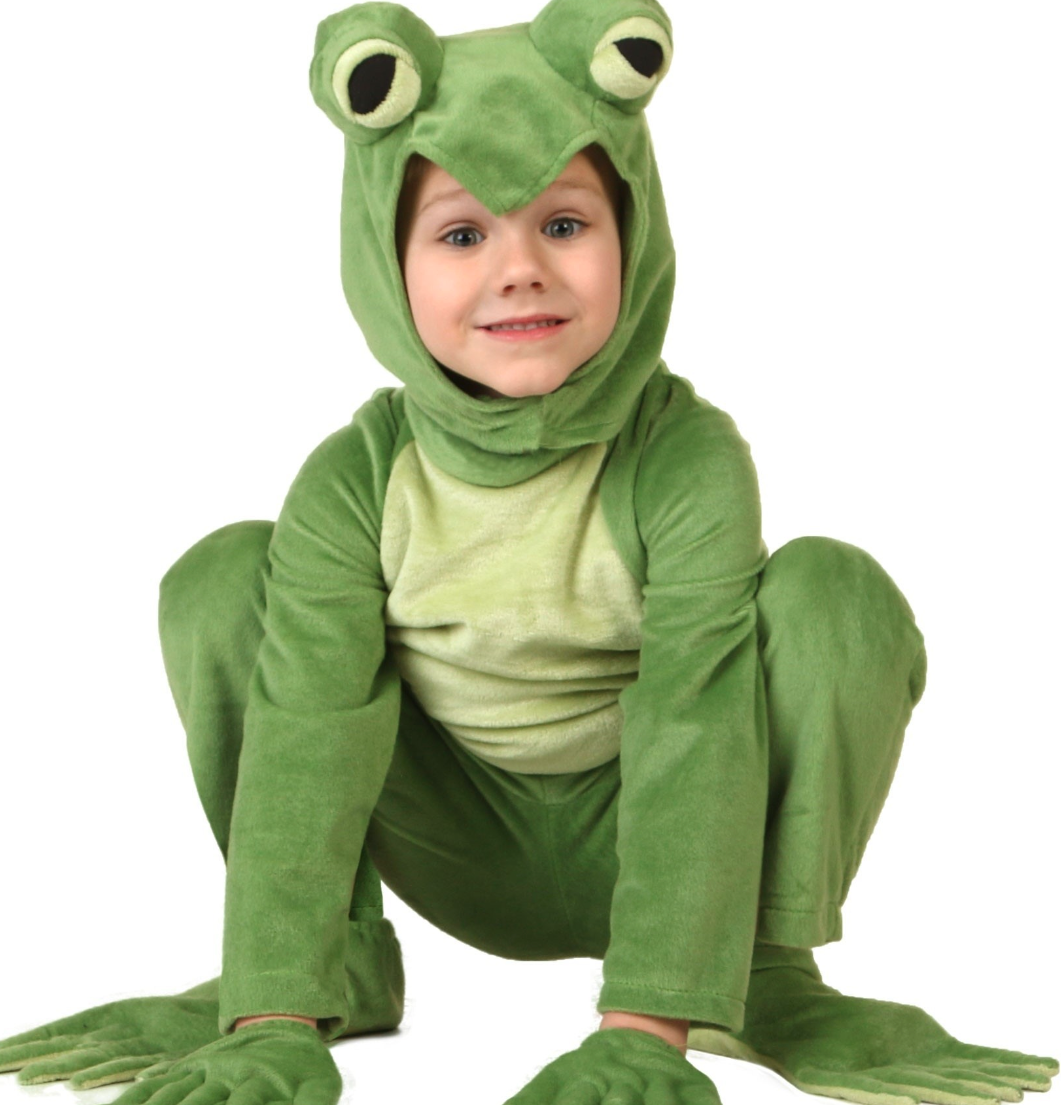 [no notes were submitted by the improvisor, unfortunately!]
The dice weren't kind: B-flat minor, 7/8, tempo = 160.
Because this game was created with melodic instruments in mind, I had to get creative in order to apply it to drum set. In addition to meter and tempo, my dice parameters included implement (including: sticks, brushes, dowel rods, mallets, hands, and 'combine any two') and style (including: swing, rock, funk, hip-hop, 2nd line, disco, etc.). This first example is a rock 'n roll groove in 3/4 with mallets. My second example (below) is a Latin groove in 9/8 using one mallet and one hand).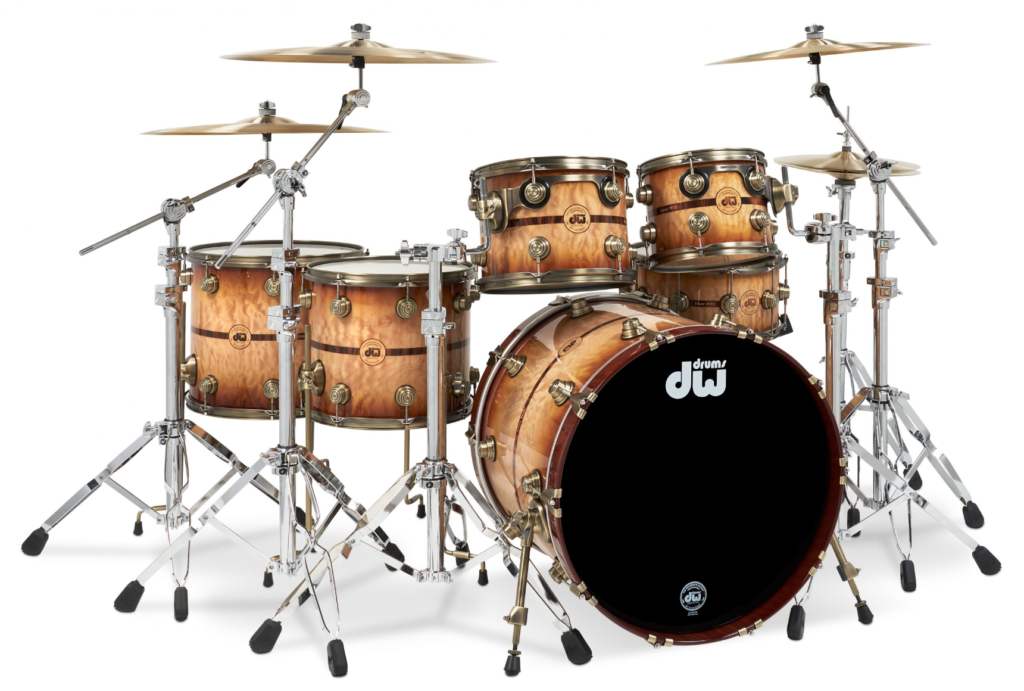 Please consider sending in your own music to share with the community 🙂
---
Find more information about Dalcroze Improvisation on our website or let us know what other topics you'd like featured here.