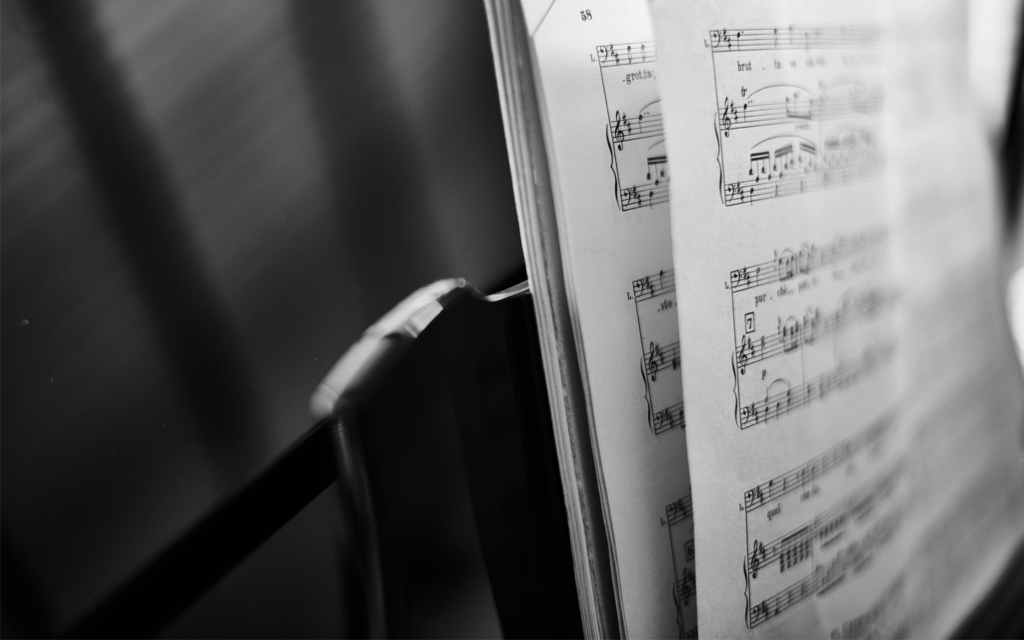 Video: Ballade from 3 Morceaux, Op. 46
It's not very often that we have the chance to hear the music of Émile Jaques-Dalcroze performed live, and it's even more special to have this music performed by such a sensitive pianist.
Played by concert pianist Adalberto Maria Riva, this clip comes from the February 2020 DSA Memorial Scholarship Concert, which raised funds to support future Dalcroze Educators.
The entire concert livestream is available on YouTube, which also contains commentary from Riva himself.
---
The DSA reflects the richness and diversity of the American community of practice, which includes Dalcroze-inspired teachers & artists, musicians & dancers, and actors & other professionals who have adapted the Dalcroze approach to their individual work. Let us know what Dalcroze means to you.
Not a member? Join instantly online.