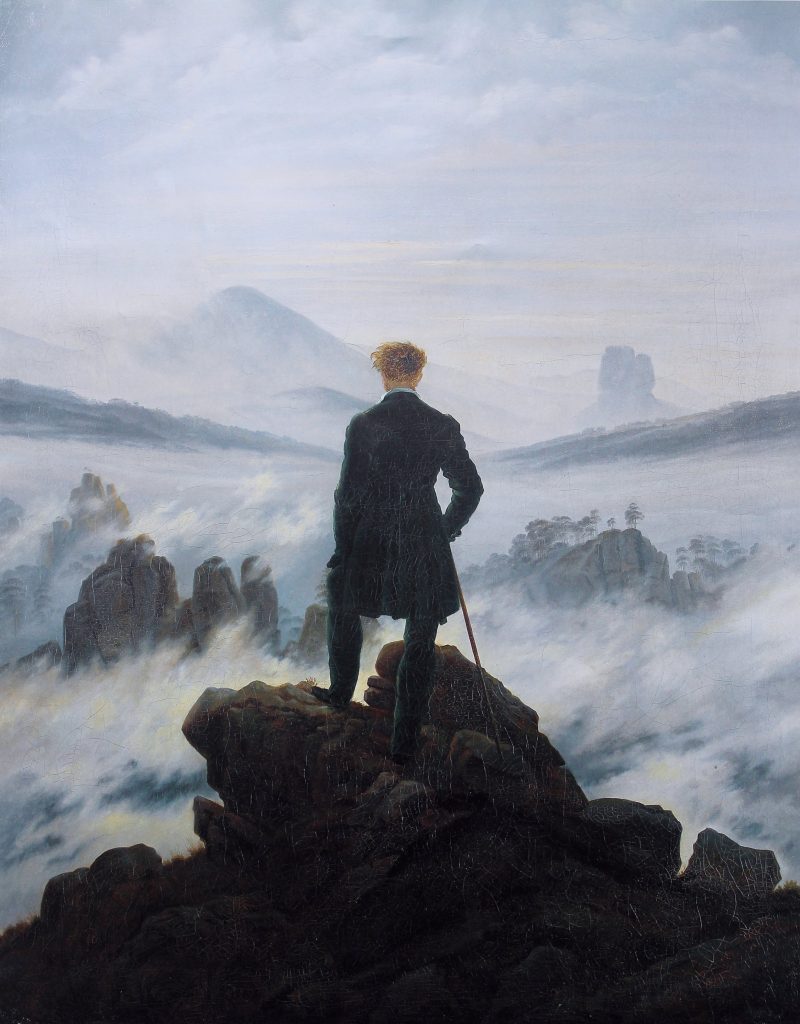 Lesson Plan: Andante from Symphony No. 5
It is such a delight to use this familiar theme. With some tweaks here and there, I enjoy playing the marvelous melody, harmony and modulations of Ludwig van Beethoven's "Andante." The students move with rapt attention, responding to the subdivisions of the beat which are inherent in the music.
Begin with a slow tempo. The beat will be subdivided into eights, triplets, and finally sixteenths. The required movement, though exhilarating, can be tiring…especially the sixteenths! As the students recognize the music, I usually express my thanks to Beethoven for his marvelous gift for a Dalcroze lesson.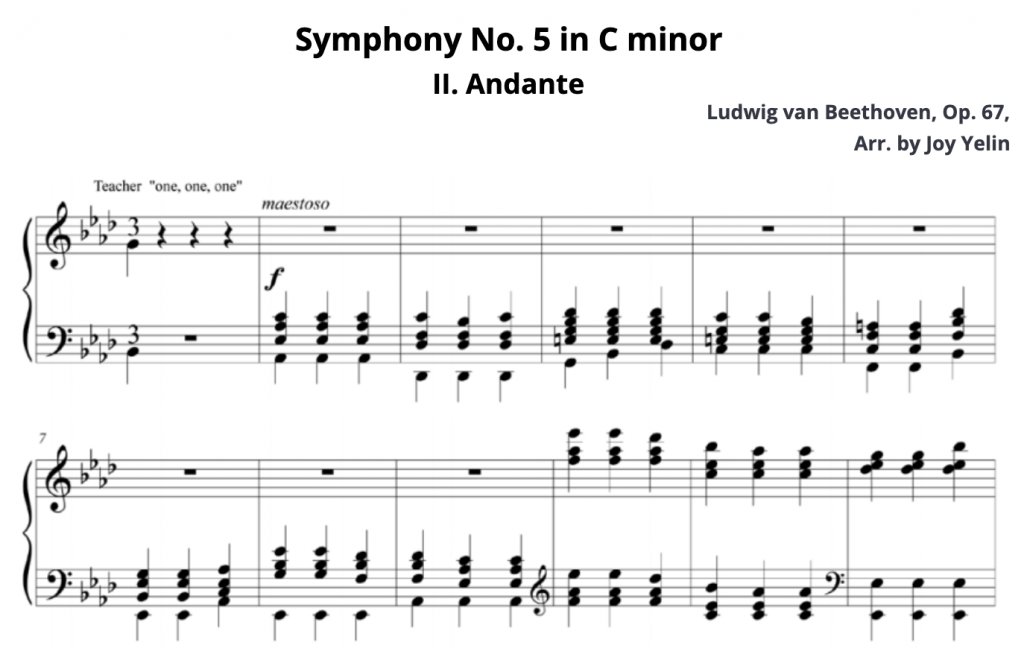 ---
This lesson was originally published in the "American Dalcroze Journal" Vol. 40, No. 2.
Members of the Dalcroze Society of America can read and download this full lesson plan online. Not a member? Join instantly online.