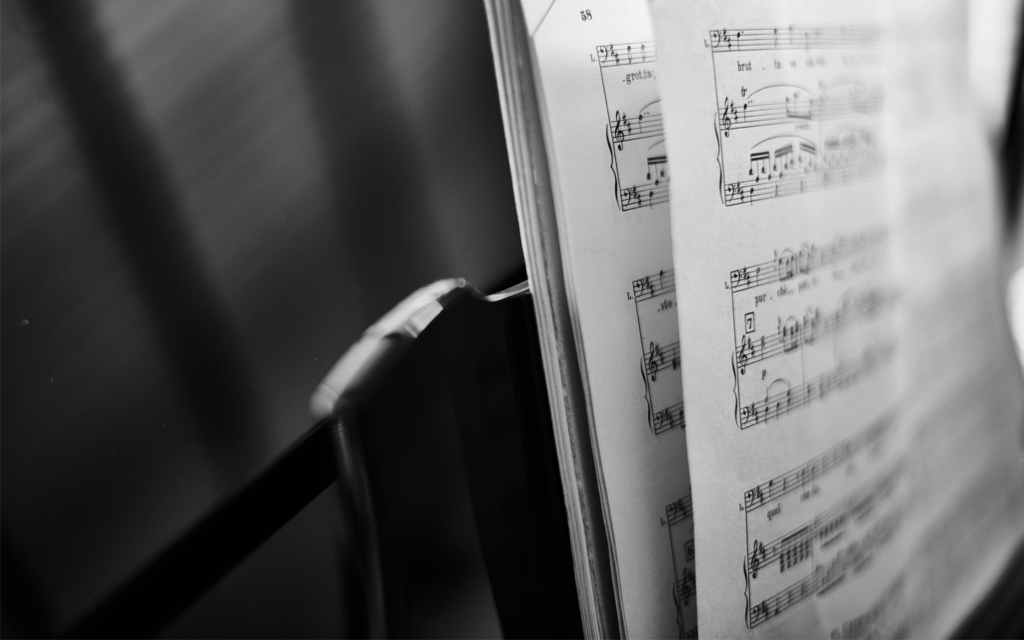 Video: Danse bigarrée & Entrée dansante
In February 2020, we hosted an intimate house concert to launch the 2020 DSA Memorial Scholarship Fund Campaign. For this event, concert pianist Adalberto Maria Riva performed several works composed by Émile Jaques-Dalcroze premiered for American audiences at the DSA's recent National Conference in Miami.
The entire concert livestream is available on YouTube, but we are sharing excerpts from the performance.
Before performing these two pieces, Riva provided the following notes:
The first piece, Danse bigarrée No. 6, has the title "Dance," but was written not for dance but to think about dancing. It was written in 1937.

The second piece, "Le fox-trot angoissé," is a very funny piece. Dalcroze started his career as a chansonier, writing songs for the French cabaret, and we will find a lot of this irony in this piece. The "Le fox-trot angoissé" is part of "Entrée dansante" written in 1924.

You will see changing meters, and—especially in the fox-trot—the influence of jazz and the new rhythms coming from America to Europe between the two World Wars.

Especially in the second piece, you will see how Dalcroze created tension just by switching the accent. The theme is always the same, but he changes the accent and [introduces] some silence. It's a very, very funny piece…you will see!

Adalberto Maria Riva
---
The DSA reflects the richness and diversity of the American community of practice, which includes Dalcroze-inspired teachers & artists, musicians & dancers, and actors & other professionals who have adapted the Dalcroze approach to their individual work. Let us know what Dalcroze means to you.
Not a member? Join instantly online.