Section 6: Governance & Compliance
What your chapter needs to do to keep it in good standing with the DSA.
Monthly Updates: Due the 1st of every month (September-May)
September 30

Event Support forms due for fall

January 15

Event Support forms due for spring

Annual Dalcroze USA Survey is released

February 15
June 30
July-August

Chapter plans next season of events



Every two years, the DSA organizes a national conference. It typically engages the entire international community. Our signature event affords the DSA membership an excellent opportunity to gather together and renew friendships, as well as to network professionally, while also enabling us to stir interest in the practice and welcome newcomers to it.
There are several ways DSA Chapters play a critical role in building momentum for our national conference. Many who fill Chapter leadership roles also lead conference workshops. Moreover, by promoting the event to its members, and encouraging them to attend, the Chapter Board helps to make this important event a success.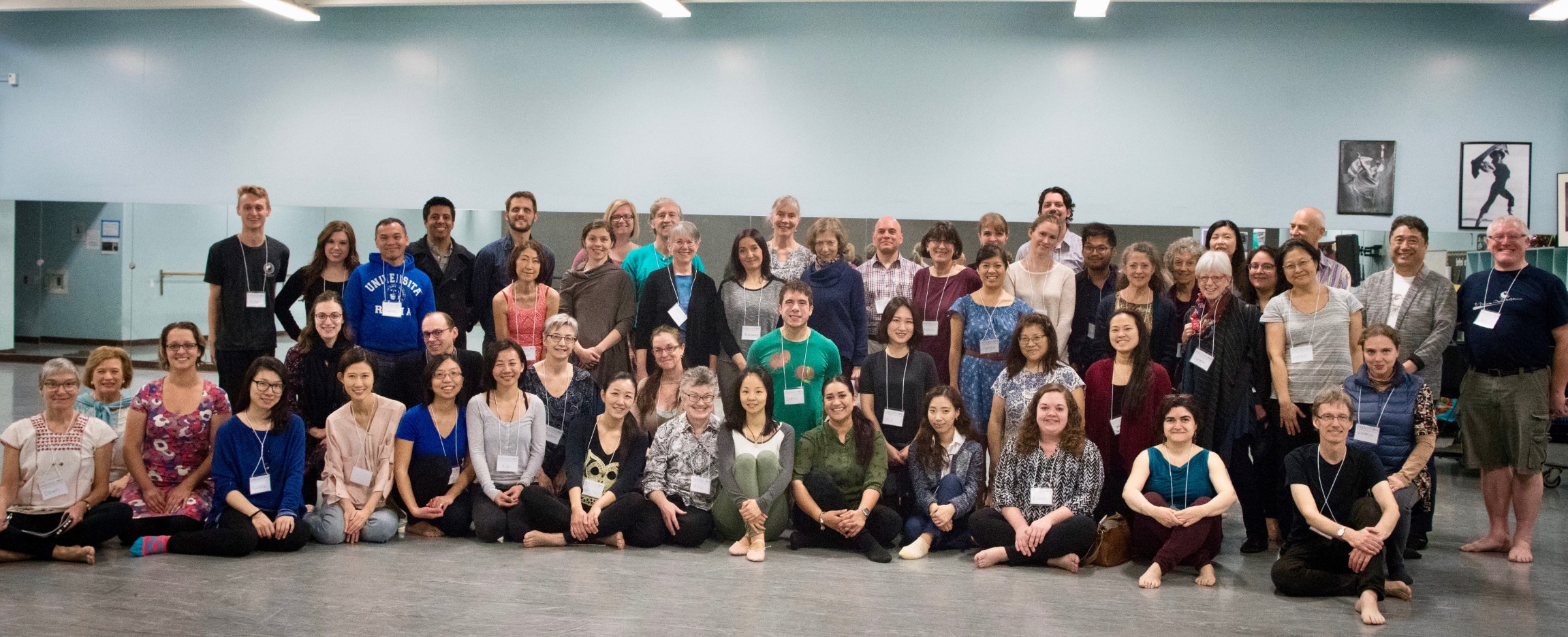 Chapter Reports/Financial Report
Failing to upload the Chapter's monthly reports, Annual Report, meeting Minutes, and/or budget spreadsheet in a timely manner puts the Chapter at risk of losing its official charter as a DSA Chapter.