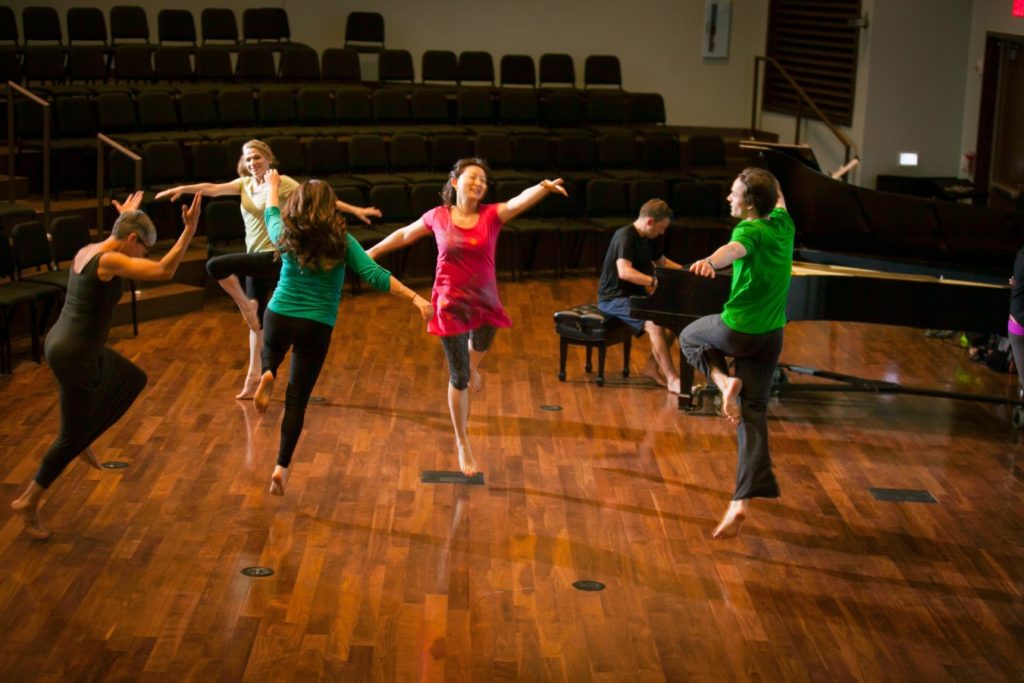 How's the DSA Organized?: The DSA Governance Committee
Ever find yourself wondering how the DSA is organized and run? That question would fall under the heading: Governance. 
In general governance is one of those things many of us take for granted—at least until something really big (like America's presidential election) gets it onto our radar. So I wouldn't be surprised if many DSA members don't know much about how the DSA is governed, or even that we have a whole committee that's responsible for this area. 
To be honest, I wasn't all that aware of it myself until a few years ago, when a few other DSA members (current DSA Secretary, Paula Zerkle and Executive Director, Bill Bauer, and former Treasurer, Kathryn Jones) joined me in redrafting our Bylaws. The last time the DSA did that was back in 2007, when former DSA President Nicole Brockman did it.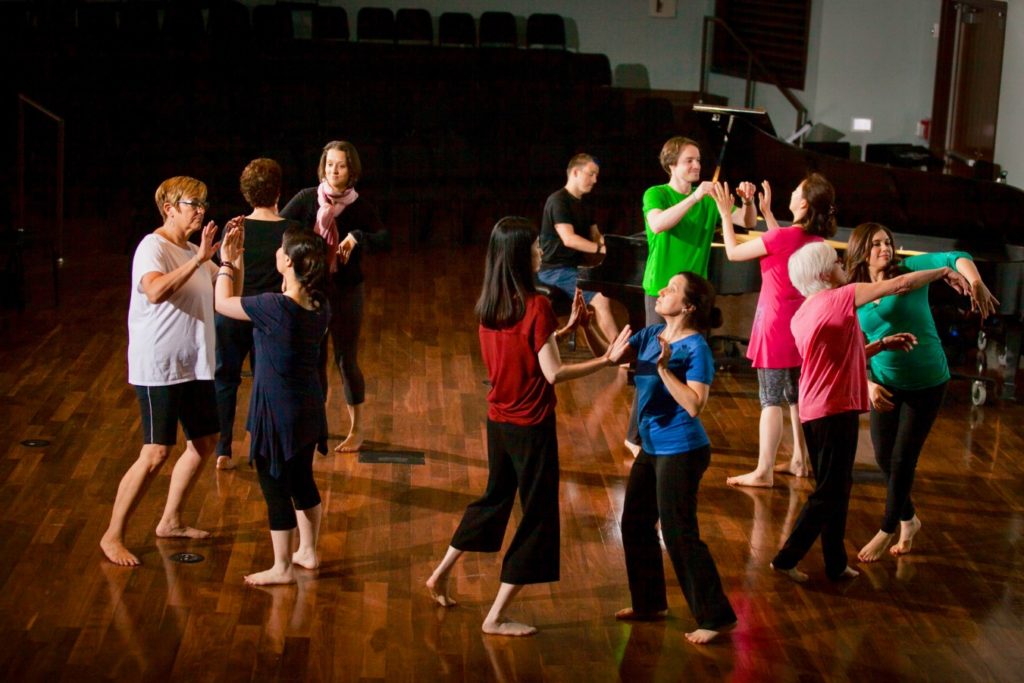 In fact, before the Board of Trustees approved those revised Bylaws in February 2018, we didn't have a standing committee responsible for handling matters of governance. Back when the DSA Board consisted of just five members—the President, Vice-President, Treasurer, Secretary, and American Dalcroze Journal Editor—it handled all such matters itself or created ad hoc committees, task forces, and such to handle specific jobs, such as run elections, etc. The Board can have anywhere from seven to eleven members (it now has nine), and we no longer have a President; rather, it is led by a Board Chair (former DSA Treasurer, Anthony Molinaro). 
And so, as the USA heads into its national election, it seems fitting to invite you to find out what the DSA's Governance Committee is all about. In the Bylaws it's charged with "sustaining the DSA's reputation and credibility in all governance matters by designing and implementing governance policies with due diligence, prudence, and transparency." To me this is just an elaborate way of saying that, in the ways the Trustees go about their work on the membership's behalf, they must always strive to earn your trust and respect.
As the Chair of the Governance Committee I look forward to the time ahead. We have a few big matters to attend to, perhaps the biggest being to conduct a national search for a new Executive Director. Former President Bill Bauer has been serving as Acting Executive Director since January 2018, in part to establish the position's "footprint" in the DSA's governance structure. But as the DSA's Finance Committee, chaired by DSA Treasurer Adam Sheldon, reorganizes its finances, it is clear that we need to find ways to consolidate our staff positions. In January, our Director of Marketing and Operations will step into the role as Interim Executive Director until the start of the 2022 fiscal year on July 1, when the new Executive Director will encompass much of what Bill and Alex have been doing together, with the Board committees taking up the slack. 
In addition to this search, the DSA's new strategic plan includes several other key goals for the Governance team to reach in the next three years; and that's on top of its ongoing function of ensuring Board compliance with the Bylaws and supervising Bylaws amendments to bring the document more in line with Board practice. And speaking of documents, harnessing Alex's superb web-design skills, Paula has made Board meeting Minutes available to the membership via the website's "members only" functions—already fulfilling one of our strategic goals!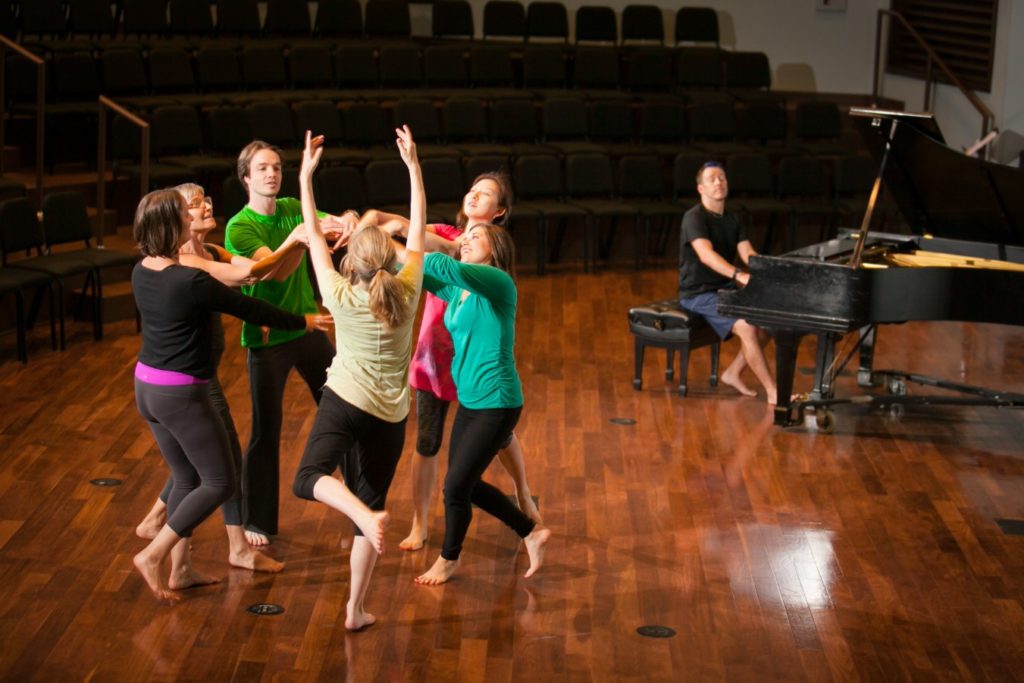 Another key aspect of our work is the recruitment and retention of Trustees. In the coming year we will need to replenish the Board as current Trustees' terms expire. We seek prospective candidates who bring a wide range of skills and experience to the table. Here's where I encourage you to see yourself in this role sometime, and invite you to join the Governance team or some other Board-appointed committee to advance this excellent not-for-profit corporation. 
Our current team includes DSA Trustee and PDC member, Cynthia Lilley, as well as Board Chair Anthony Molinaro and Bill Bauer as an ex officio non-voting member, in addition to myself. They recently formed a Vision Statement Task Force along with Marketing Working Group Chair, Lori Forden, to frame the DSA's Vision Statement (below). The Board adopted it this past summer. I leave it here as my last word on the subject of governance, in the hope that you feel inspired to join hands with us in our effort to build and strengthen the DSA community:
The Dalcroze Society of America works to ensure that a strong and vibrant community of practitioners and participants flourishes in the United States and benefits from the unique music and movement opportunities that the Dalcroze experience has offered the world for over 100 years.