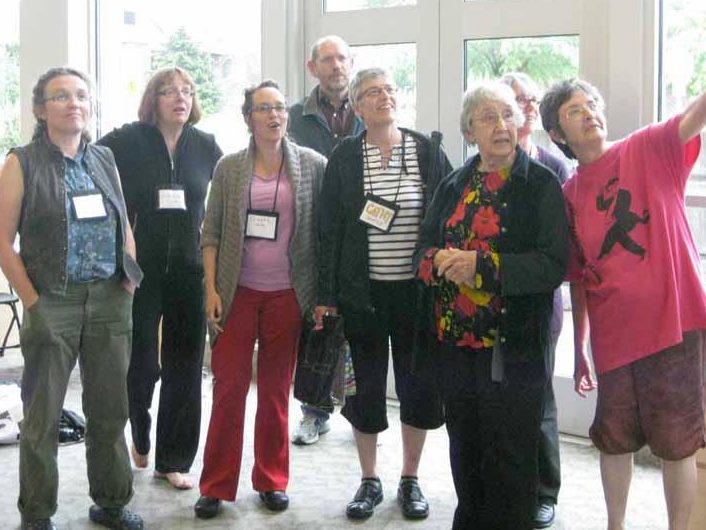 Julia Schnebly-Black: Celebrating a Lifetime of Achievement in Dalcroze Education
When Dr. Julia Schnebly-Black (1925-2019) passed away in December 2019, she had just turned 94 years old. In addition to being a beloved Dalcroze teacher, Dr. Schnebly-Black was also a former President of the Dalcroze Society of America, as well as a former editor of American Dalcroze Journal. She led this organization through a formative time in its history and without her guidance, the DSA would not exist as we now know it.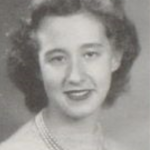 For over thirty years, Dr. Schnebly-Black taught Dalcroze Eurhythmics to all age groups, in a variety of contexts, inspiring several generations of musicians and teachers to pursue Dalcroze training. For many of those years, from 1993 to 2016, she co-directed a Dalcroze Teacher Training Program with Stephen Moore. Organized through the DSA's Northwest Chapter, these summer institutes were held at the University of Washington until 2000, and then at various sites thereafter. In some ways, this program pioneered a model that the DSA would later to take up in its T2 Program, which empowers Dalcroze Licentiates to provide Dalcroze teacher training under the supervision of a Diplomate.
Dr. Schnebly-Black earned her Ph. D. in Systematic Musicology from the University of Washington. Later, she taught Music Theory there and directed the university's extension division's Dalcroze Eurhythmics program. She also served on the faculty of the Seattle Conservatory of Music. In 2004 she was named to the Washington State Music Teachers' Hall of Fame.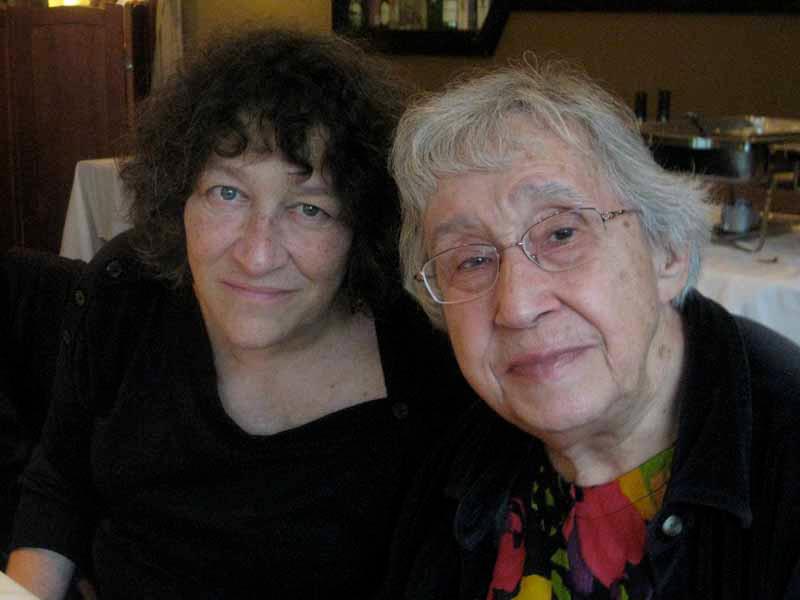 A skilled scholar and writer, Dr. Schnebly-Black co-authored two books with Dr. Stephen Moore: The Rhythm Inside: Connecting Body, Mind and Spirit Through Music (Portland, OR: Rudra Press: 1997; Reissued by Van Nuys, CA: Alfred Music, 2003) and Rhythm: One on One (Dalcroze Activities in the Private Music Lesson) (Van Nuys, CA: Alfred Music, 2004). Still in print, these books remain highly relevant and useful.
The Rhythm Inside was written to give teachers tools for engaging their students' inner resources and creativity, as well as for connecting "body, mind, and emotions through rhythm and movement." This 64-page book and accompanying CD with music/movement exercises shows how a teacher may guide students to explore music through movement, in the process discovering the benefits of eurhythmics and Dalcroze methods, "which can be applied to music-making, teaching, learning, and life."
Several years ago, DSA Board Chair, Michael Joviala, confessed to me that he dreamed of creating a digital archive to house and make an array of publications relevant to the study of Dalcroze Education available online. Among other things, the collection would feature searchable files of past issues of American Dalcroze Journal. Not long after and independent of that conversation, Julia Schnebly-Black contacted me to let me know she was reorganizing her home and no longer had room for her nearly comprehensive collection of the DSA's signature publication for almost over thirty years. I reassured her that if she were to send them to me, I would see to it that they find a suitable home. In light of Dr. Schnebly-Black's fierce commitment to research into the multidisciplinary field that has come to be known as Dalcroze Studies, the DSA has embarked on a long-term effort to establish the Julia Schnebly-Black Memorial Digital Research Archive.
Dr. Moore writes:
Most of all Julia was a great teacher. When I first watched her teach children, I thought perhaps she was giving them too much latitude to express themselves. No, something else was going on. She was allowing them to discover who they were through music. The proof that she had touched them came about at the end of the class when they rushed toward her in a concerted rapture about her teaching. Similarly, with adults, she showed such patience. She wanted them to plot their own course of discovery and would not bend toward telling them the "right" way to do it.
In recognition of all that she did to advance Dalcroze Education in the USA and the world, and to steward this organization, the DSA Board of Trustees is posthumously honoring Dr. Julia Schnebly-Black with the DSA Lifetime Achievement Award in Dalcroze Education.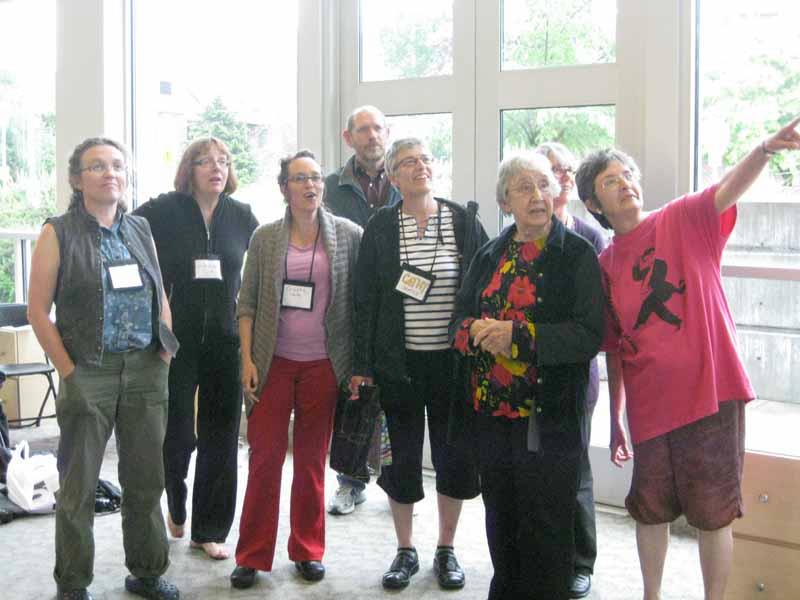 ---
The DSA thanks the many Dalcroze Educators who have changed lives through their work. Please, tell us about the educators who have inspired you or consider a donation to the DSA to support their legacy.