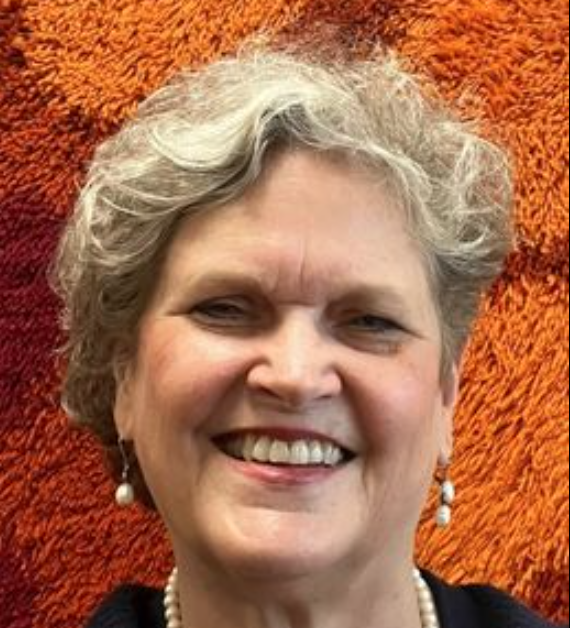 "Learn to Improvise:" A Journey in Writing this Book
Editor's Note: Leslie Purcell Upchurch has recently released a book on improvisation; this post contains her reflections on the writing and design process. Links to find the book are at the end of the article!
---
Origins…
During the 1990s, I was teaching at a piano school where the faculty were asked to write a semester-long curriculum with weekly lessons for all of the teachers to use. I chose improvisation as my subject. Since I am a Dalcroze teacher who had only learned to improvise through my Dalcroze training, this area of teaching was of great interest to me.
Throughout the following years, I kept returning to the improvisation lessons I had typed back in the 90s (on an electric typewriter!), including during my first summer of teaching beginning improvisation at Carnegie Mellon University's Marta Sanchez Dalcroze Training Center in 2003. Through all of these years, I kept revising the material and adding to it, handing out "the packet" which included ideas from the initial curriculum and other people's ideas.
Packets become a book…
By 2021, I started to reformat the material into a book form. This process included editing, streamlining, and cutting ideas so that only my original materials remained. Around 2022-2023, I was ready to hire a designer (Melissa Neely) for professional formatting and a book cover. The book was ready to publish!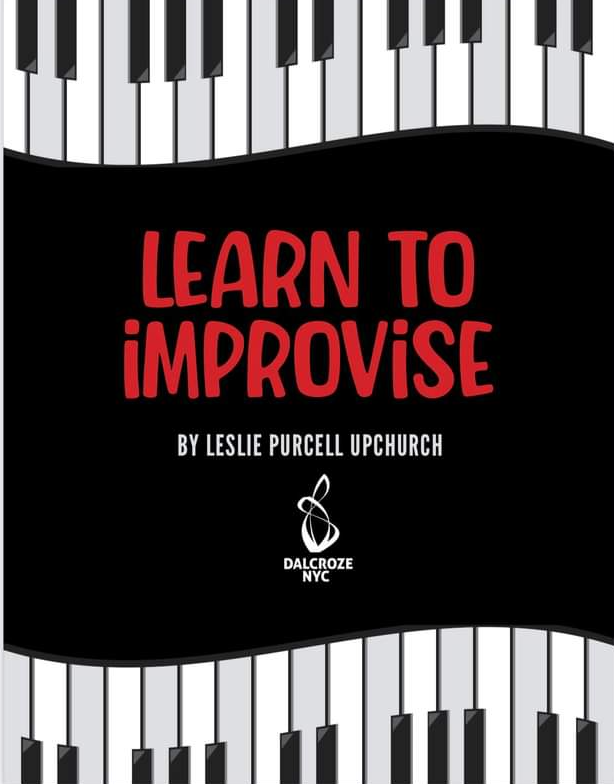 Keyboard harmony was the basis of the initial improvisation drafts; I have found that improvising with an objective concept seems to solidify students' understanding. A Dalcroze professional certificate student at the Dalcroze School at Lucy Moses wrote a review. Here is an excerpt of her review.
This gem introduces the fundamentals of music theory….(which) helps the readers develop their improvisational techniques upon a strong musical foundation.

Joy Son, an award winning composer/arranger/orchestrator
One unit of my book is titled IN THE MODE: the Circle of 5ths with the Twist. I had created this music theory tool in 2004 and Melissa Neely designed the final version. Because of my Dalcroze solfège training, I started thinking about modes having key signatures. Initially I sold the wheel separately.
Starting points
After I started hearing feedback from teachers on the Learn to Improvise book, I realized each unit should end with Etc. A young teacher started a special needs student with the first unit in their first lesson. The young teacher said he used my ideas "and then I…." .
The improvisation ideas are merely starting points. In addition my students often show me something they have discovered or improvised and I open the book because many times their ideas flow right into materials in the book.
How to find the book!
I sell the book directly. Email me at dalcrozenyc@gmail.com to order it. Musik Innovations is also carrying the book.
For direct experience with the book's material I have an online course which includes interactive videos.
---
The DSA reflects the richness and diversity of the American community of practice, which includes Dalcroze-inspired teachers & artists, musicians & dancers, and actors & other professionals who have adapted the Dalcroze approach to their individual work. Let us know what Dalcroze means to you. Not a member? Join instantly online.