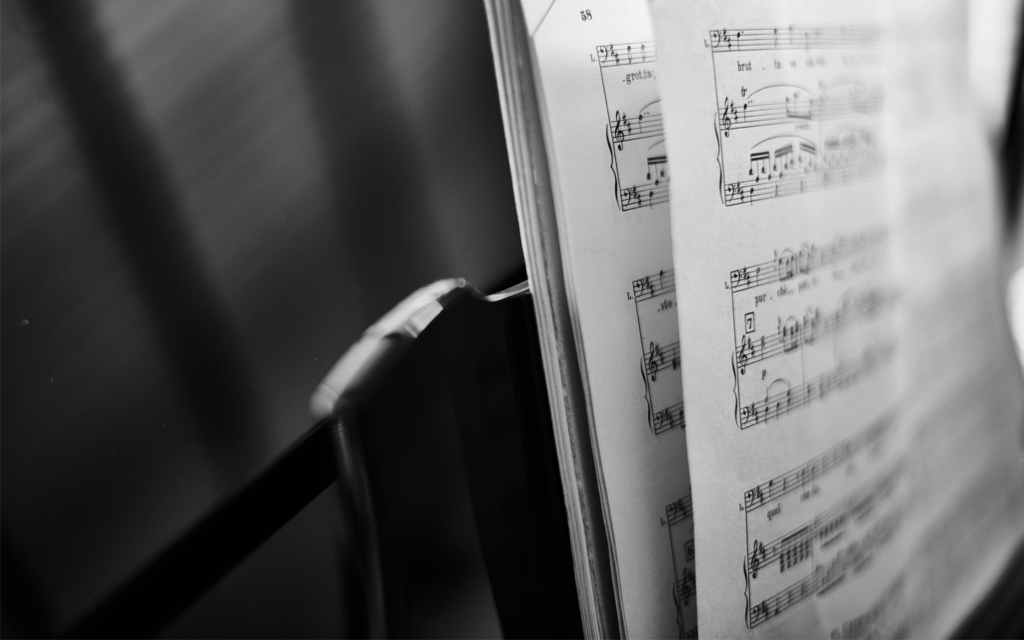 Video: Capriccio appassionato from 3 Morceaux, Op. 46
This dazzling performance comes from the February 2020 DSA Memorial Scholarship Concert, a fundraising event to support the next generation of Dalcroze Educators.
Concert pianist Adalberto Maria Riva performs Emile-Jaques Dalcroze's "Capriccio appassionato."
The entire concert livestream is available on YouTube, which also contains commentary from Riva himself.
---
The DSA reflects the richness and diversity of the American community of practice, which includes Dalcroze-inspired teachers & artists, musicians & dancers, and actors & other professionals who have adapted the Dalcroze approach to their individual work. Let us know what Dalcroze means to you.
Not a member? Join instantly online.