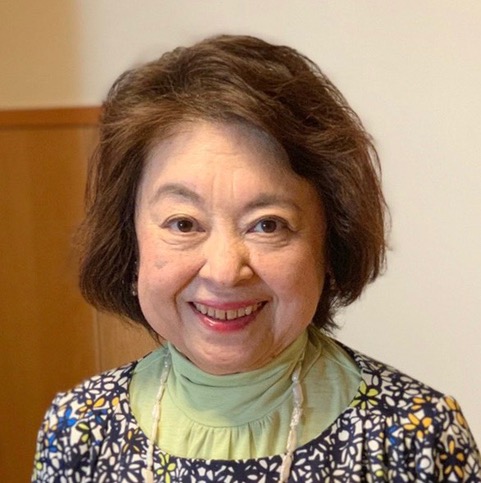 Our Dalcroze colleague in Japan, Aiko Miyara, passed away on May 21, 2020, Tokyo.
Miyara sensei studied piano at Kunitachi College of Music, Tokyo. She earned a Dalcroze License in studies with Hilda Schuster from the Dalcroze School of Music in New York, NY (1986) and Longy School of Music in Boston, MA (1993).
For 35 years, Miyara sensei directed the music school she founded, Dalcroze Japan, and taught children and adults using the Dalcroze method. Many students who took her professional course earned the Dalcroze certificate.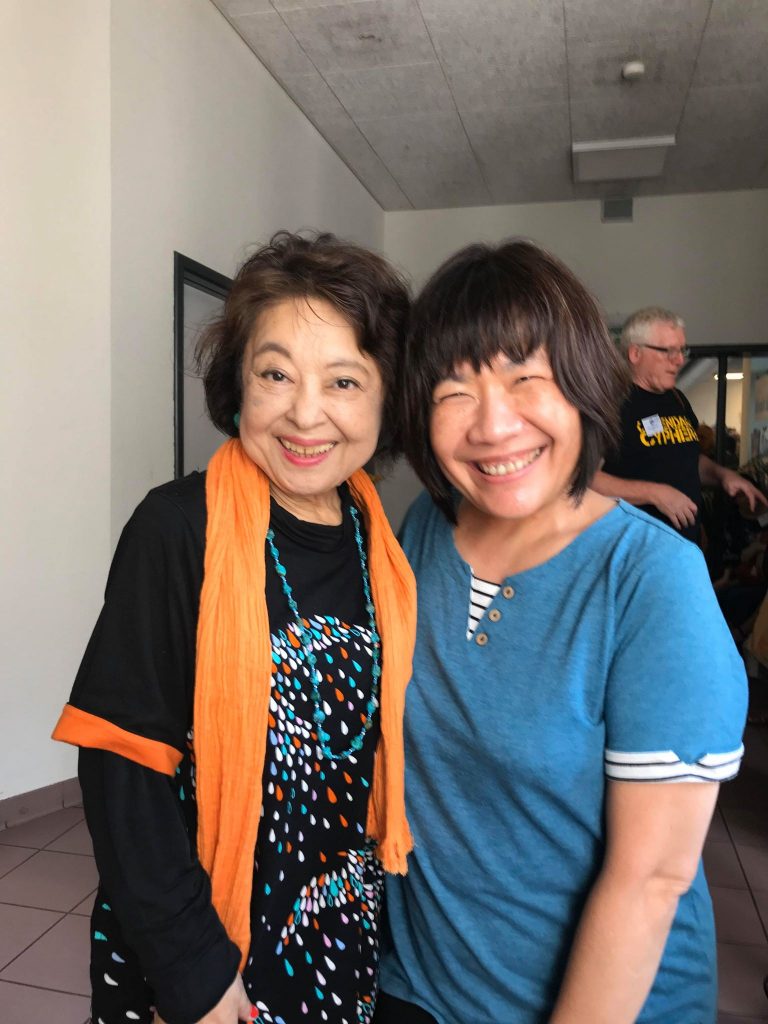 For a few years before coming to the USA, DSA member and colleague, Mari Izumi, worked closely with Miyara sensei. She recalls that: "Aiko san was a dynamic teacher who carried a wonderful sense of humor and inviting nature. I recall her smile, laughter, positive personality."
Aiko Miyara contributed her passion to promote the Dalcroze method in Japan and actively through the Jaques-Dalcroze Society of Japan.
---
The DSA thanks the many Dalcroze Educators who have changed lives through their work. Please, tell us about the educators who have inspired you or consider a donation to the DSA to support their legacy.